This post may contain affiliate links which may give us a commission at no additional cost to you. As an Amazon Associate we earn from qualifying purchases.
Your smartphone is probably the camera you most often have with you, and the one that is easiest to access at a moment's notice. Smartphone cameras are convenient, but they don't always take the best pictures. These phone photography tips will help you change that, and make your spur of the moment pictures even better.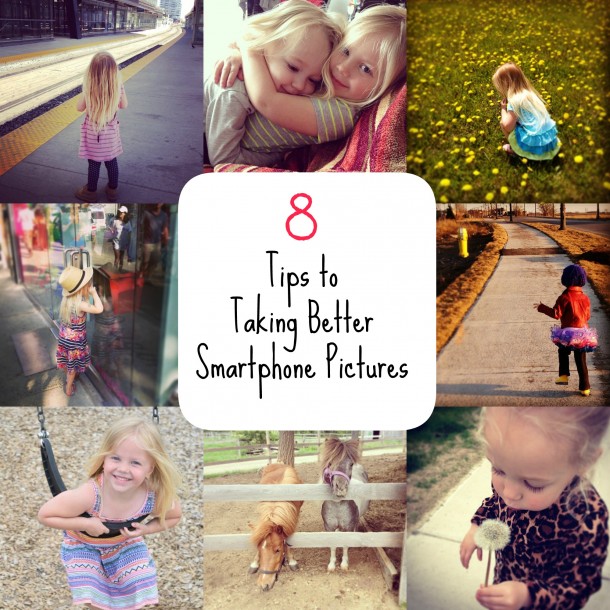 8 Phone Photography Tips
You never want to miss that once in a lifetime picture, but it's not always convenient, or even possible to carry around your digital camera everywhere you go. Luckily the technology found in your smart phone can be as advanced if not more so than a lot of cameras on the market, so there's no excuse for not getting amazing shots on the go. It just takes a few adjustments, a little know how and some practice.
Read the Full Post Here: 8 Tips for Taking Better Smart Phone Photos