This post may contain affiliate links which may give us a commission at no additional cost to you. As an Amazon Associate we earn from qualifying purchases.
Working from home can be a great thing but it can also be very challenging. Finding the time means managing your time and this blogger has figured a few things out in her four years of work-from-home experience. Today she shares her tips for working effectively from home.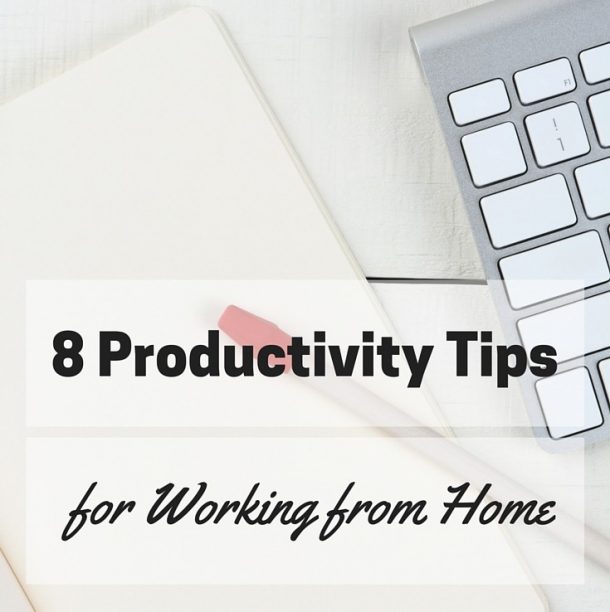 8 Productivity Tips for Working from Home Effectively
You did it, you're living the dream! You're working from the comfort of your home and making your own schedule. But is it really working for you? After 4 years of working from home, I've figured out the 8 tips and tricks that help me be most productive and manage my time effectively.
Read the full post here: 8 Productivity Tips for Working from Home Effectively