This post may contain affiliate links which may give us a commission at no additional cost to you. As an Amazon Associate we earn from qualifying purchases.
Are you ready to get your blog groove back? After a summer of fun, sun, and no schedules, it's time for school and our noses back to the grindstone, whether it's household chores or your blog schedule. This blogger shares her 9 tips to help you get back into the swing of things and find your blogging groove.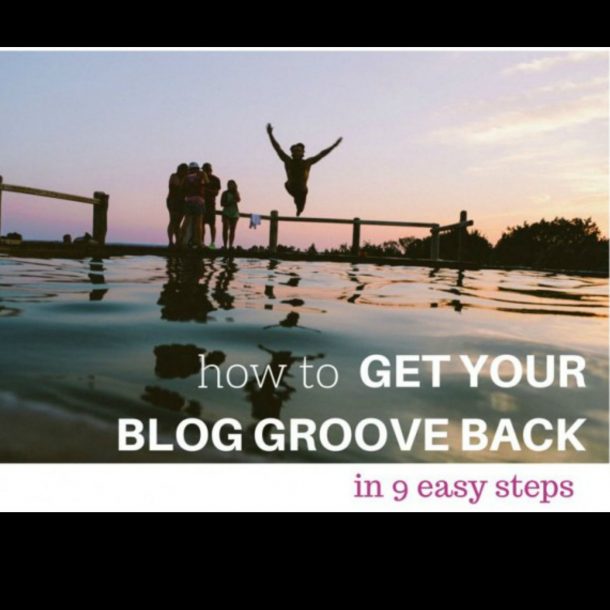 9 Easy Steps to Get Your Blog Groove Back
Like most of the blogosphere I am working on setting our regular routines in preparation for fall and back-to-school. I am fine tuning our systems, buying new calendars with color coding options, and planning ways to ensure a streamlined and effective fall. Yes, it is time to turn away from poolside haze and back towards being productive.
This applies to my blog, and my writing, too.
Here are the 9 easy steps I plan to take to get my blog groove back this fall.
Read full post here: 9 Easy Steps to Get Your Blog Groove Back