This post may contain affiliate links which may give us a commission at no additional cost to you. As an Amazon Associate we earn from qualifying purchases.
Knowing the graphic design trends is helpful when it comes to designing or redesigning your blog's layout, creating pinnable images, or just plain being creative. Visualizing the trends can give you that idea you needed to finish your project or the inspiration you've been seeking. This blog shares the direction 2015's design world has taken as well as 9 beautiful examples of top-notch design.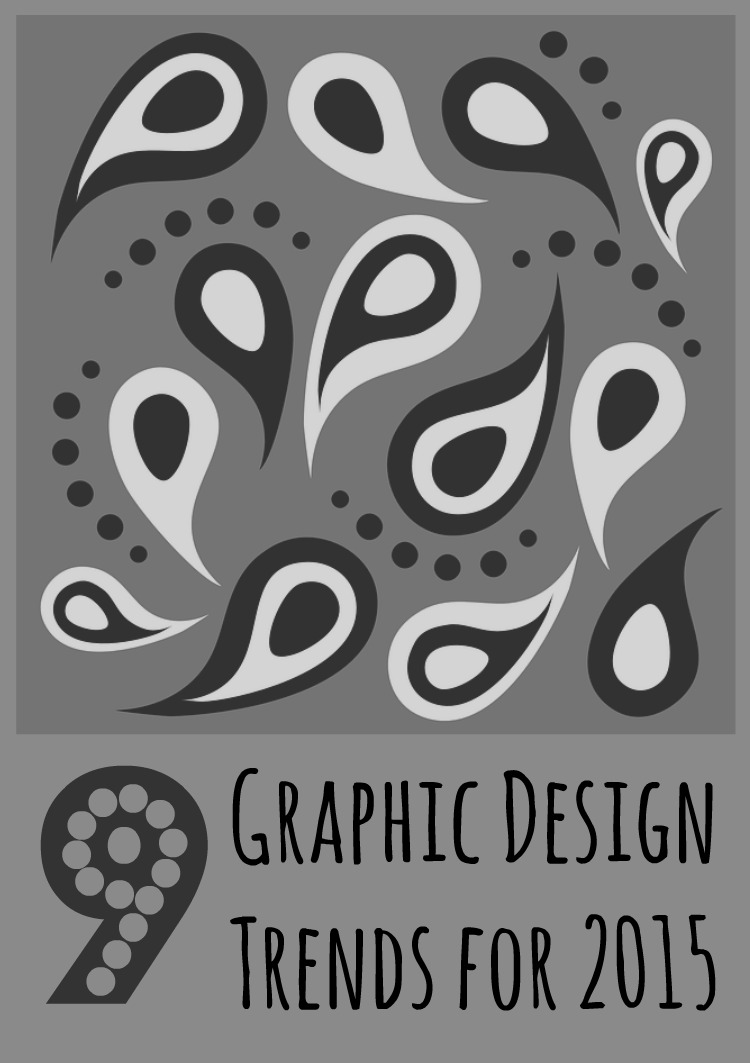 9 Graphic Design Trends for 2015
2015 is seeing both exciting and practical print design trends. CardPrinting.us is happy to present nine of these trends using a colorfully-presented infographic that is easy to read. Details that make up a great design are enumerated and described in nine sections. From the flat, simple design that borrows from Swiss, minimalist, and Bauhaus sensibilities; to grid layouts and inspiration from the quirky Kpop craze; to customized, non-traditional fonts, designers and customers alike will find plenty of inspiration here. The infographic also mentions bright pastels and single shades as top color choices for 2015, as well as illustrations taking the place of stock images. Inspiration from retro and early digital designs also figure in on this year's trends.
Read the full post here: 9 Graphic Design Trends for 2015