This post may contain affiliate links which may give us a commission at no additional cost to you. As an Amazon Associate we earn from qualifying purchases.
Writers block is something even the very best writers deal with. If you haven't already fought your way through a blockage, the likelihood is it will probably sneak up on you sometime sooner or later. Whether you're in the middle of a block or just preparing for the future, these tips are great to have in your arsenal!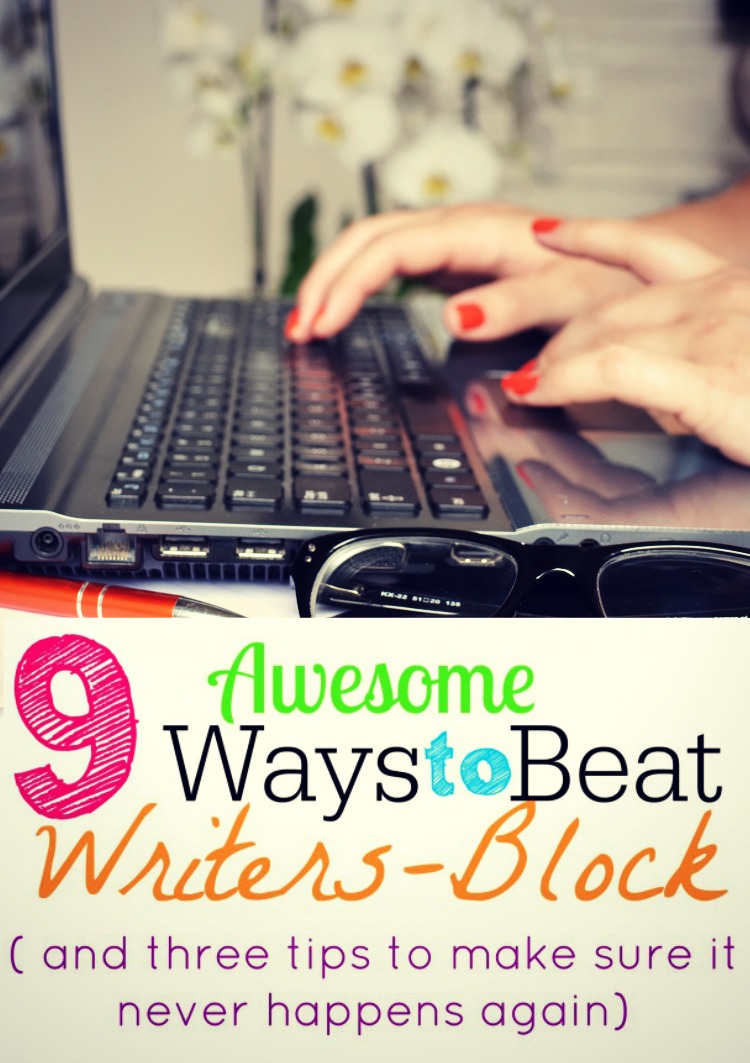 9 Ways to Beat Writers Block
We've all been there. Sitting in front of a blank computer screen, knowing you have to write something, it's what you do, but nothing is coming to mind. Sure you have a ton of vague ideas and even some great ones floating around in your head somewhere, but wherever they are tonight, they're not coming out to play.
Writers block, its a blogger's arch nemesis, and it happens to everyone. For me, its usually a sign that Im starting to burn out, that the seemingly endless hours in front of the computer are taking their toll, and my eyes and mind, are done.
Luckily there are a few things you can do to ease that block in your mind. Here is what works for me.
Read the full post here: 9 Ways to Beat Writers Block