This post may contain affiliate links which may give us a commission at no additional cost to you. As an Amazon Associate we earn from qualifying purchases.
Being able to add a clickable button to your blog posts is a must and creating unique buttons will give your pages that personal touch. You can create all types of buttons by following a few simple steps. This blogger shares a step-by-step for creating fabulous clickable buttons.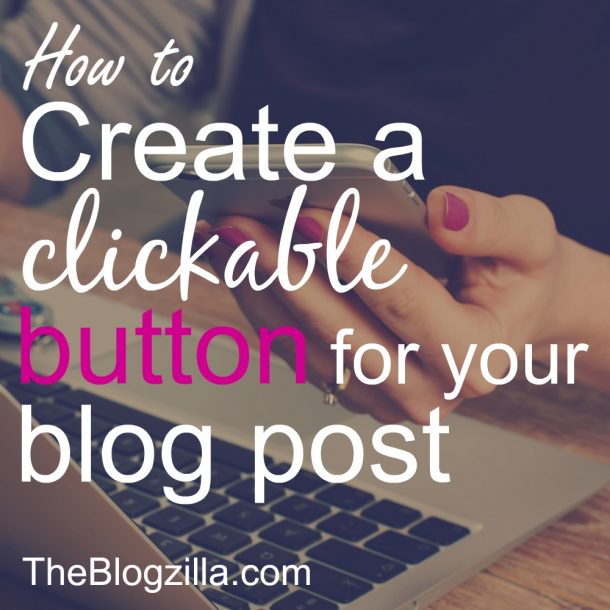 How to Add a Clickable Button to Your Blog Post
Knowing how to add a clickable button to a blog post is more important than it sounds.
I kid you not.
With this skill in your blogging repertoire you will have the ability to create and design your own call to action and subscription buttons. Not only that, but you will also have the freedom to place the button anywhere in your blog post.
Combined, those abilities give you a powerful blog marketing toolset.
You will be able to insert subscription tempters above and below the fold, anywhere you have relevant commentary AND you'll be able to tweak the text each and every time.
In this post, The Blogzilla gives you a step by step guide with plenty of explanations to help YOU acquire this skill for yourself.
There are also links to a few other handy resources to see how your blog looks on different devices, resolutions and browsers.
Read the full post here: How to Add a Clickable Button to Your Blog Post