This post may contain affiliate links which may give us a commission at no additional cost to you. As an Amazon Associate we earn from qualifying purchases.
Adding social media platforms to your blog can be a great way to create interactions with your audience. No matter the platform, this blogger has got you covered. She'll walk you through the process of connecting your blog to your social media accounts.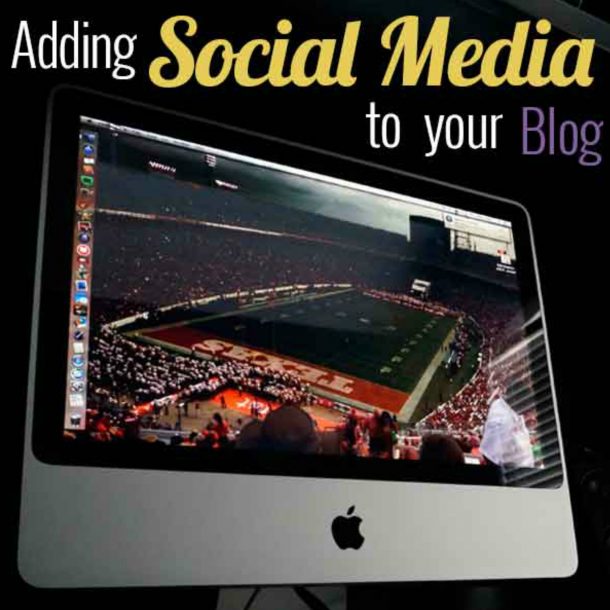 Adding Social Media To Your Blog
Blogging is a constant learning process, and I know I have learned a lot since first starting this blog. Adding social media to your blog is a great way to get your readers to connect with you making it a very important blog design element. Here are some ways you can start adding your social media to your blog.
Read the full post here: Adding Social Media To Your Blog