This post may contain affiliate links which may give us a commission at no additional cost to you. As an Amazon Associate we earn from qualifying purchases.
Recently, we began a series on how to blog successfully in your niche, focusing first on food blogging. Regardless of whether you are a bonafide food blogger or just someone who posts a recipe from time to time, these posts are for you! Our goal is make any post you create about food and cooking as eye-catching and well executed as possible.
So far we have shared how to create a fabulous food blog where we offered you 10 tips for ensuring success in the food blog niche. Now, we want to take our series one step further and dive into the anatomy of an engaging food post.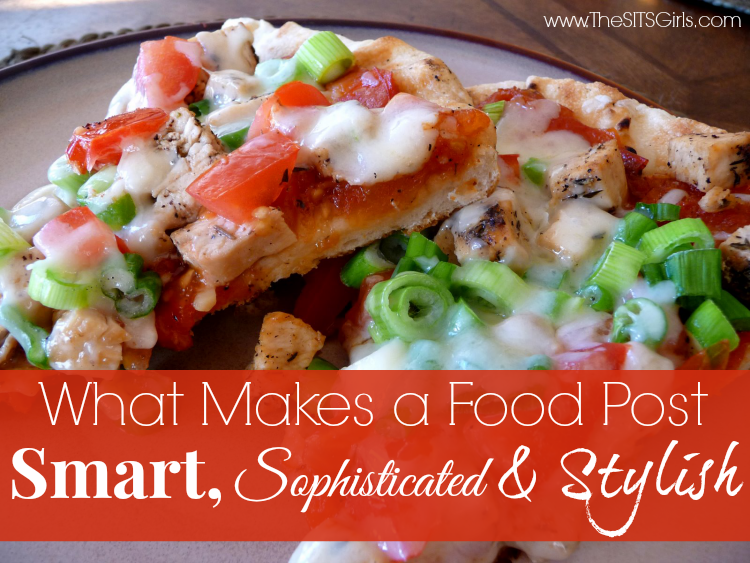 Question: What Makes A Food Post Great?
Katie from Good Life Eats and Shaina from Food For My Family are food bloggers on the rise and there's no doubt that due to their efforts, they create food posts that draw in their readers and keep them coming back for more. Both Katie and Shaina use best practices when putting their food posts together, and both were gracious enough to field my questions and share their words of wisdom on the anatomy of a solid food post.
Answers from Katie of Good Life Eats:
A Beauty Shot of the Food
I'm personally not into step-by-step shots unless there is a difficult technique that needs to be illustrated.
Helpful Information or a Good Story
I'm not always in a story-telling mood and sometimes don't have anything particularly interesting about the recipes background, so I at least try to be helpful by providing take away information in addition to the recipe.
Good Formatting
Formatting makes a post a lot more pleasing to read, rather than a large block of text. Readers tend to skim, so I try to make the most important points stand out easily.
Answers from Shaina of Food For My Family:
A Good Post has a Purpose
This is something that the reader would be interested in knowing, whether it be a cooking tip, information about food or a recipe. A post needs to contain something valuable to the reader.
A Well Tested Recipe
One that we enjoyed and would make again.
At Least One Photo in Each Post
We live in a visual world, and while some people may be drawn in by prose, others are hooked by the eye candy dancing in front of them.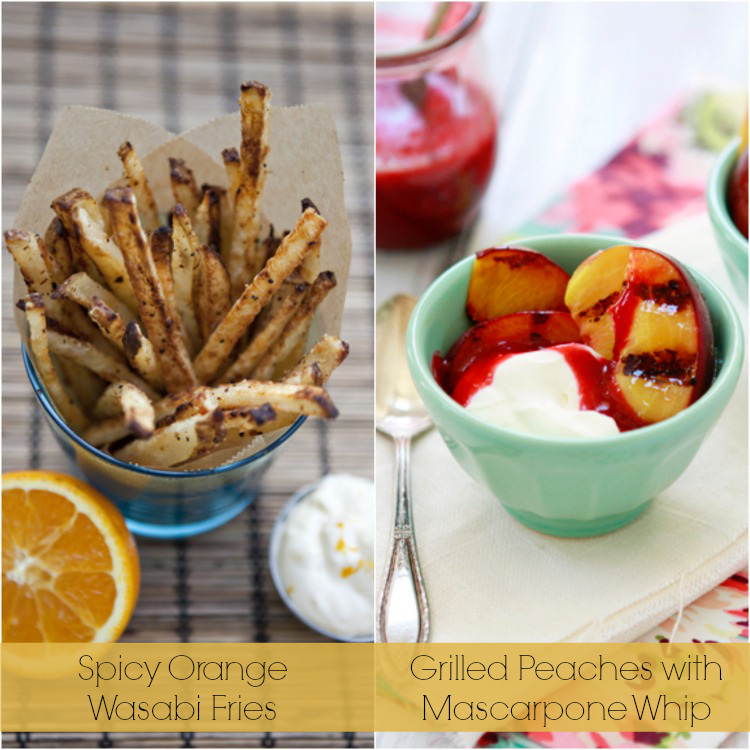 Question: What Are Common Mistakes Bloggers Make in a Food Post?
Answers from Shaina of Food for my Family:
Poor Recipe Formatting
Recipe formatting is a hard one for me. If I see a recipe that's poorly written or that is broken up by photographs, I can't continue reading. Searching for pieces to the puzzle and trying to decipher a recipe is a deal breaker.
How To Make a Recipe Work For You in a Food Post
Below is a screenshot of a recipe at the bottom of Shaina's food post on Spicy Orange Wasabi Fries. In addition to educational information, step-by-step photos and instructions, and a bit of a back-story, Shaina makes the post easy to navigate to pertinent information.
Her approach works for those of us in a rush and it allows those interested to linger over the beautiful pictures of the process.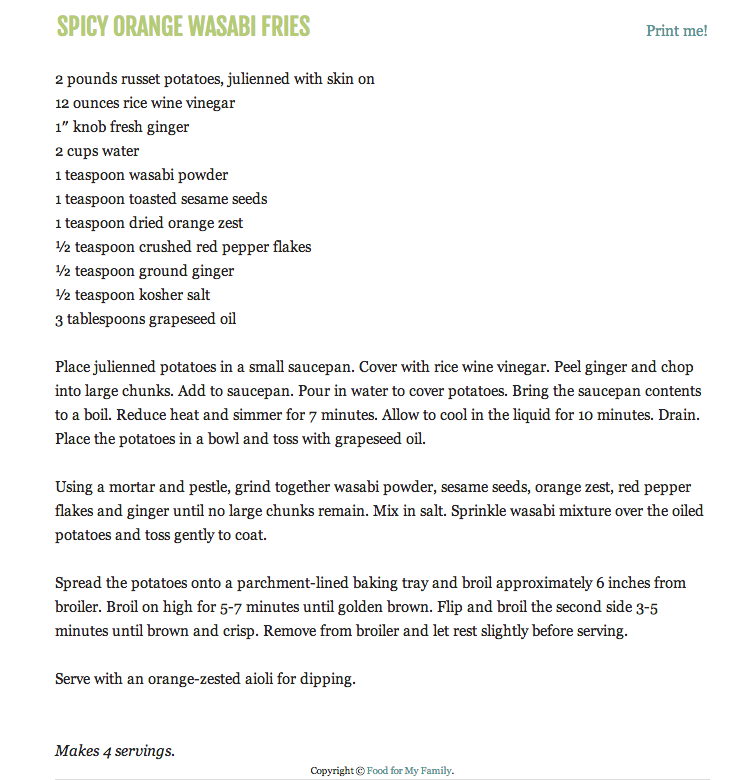 Notice how Shaina also has a "Print Me!" option?  A fabulous printer-friendly recipe at your finger tips? Yes please!
Answers from Katie of Good Life Eats:
The biggest mistakes made by food bloggers is not including a photo of the final recipe When I first started blogging, I didn't think that was always important, but I was wrong. People want to see what the food looks like. Readers are visual and tend to skim posts. Recipes without photos aren't going to do well.
Just look how yummy this photo of Katie's BBQ Chicken Pizza is!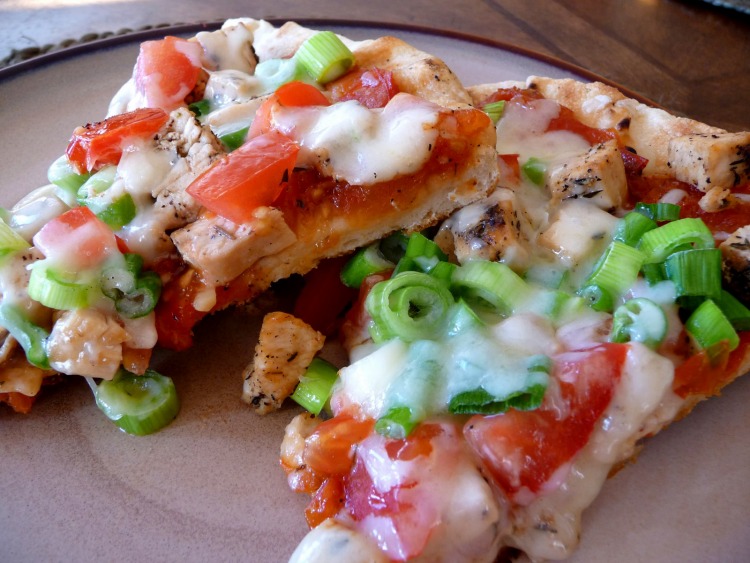 Not crediting the original source of the recipe is also very poor form. If you're blogging about something that is not your original creation and you've not changed anything about the recipe's ingredients, then you need to credit the source with a link back to the original copy.
That being said, if you've made minor changes, credit the recipe as "adapted from" with a link to the original source. Crediting a recipe as "inspired by" is also a good idea if you got the idea for your post based off of something someone else created.
Also, if you're using someone else's recipe (with credit of course), it is important that you reword the recipe's instructions using your own words.
Like This Article on How to Create a Rockin' Food Post?
We've got plenty more. Check out the below posts from our niche blogging series below: