This post may contain affiliate links which may give us a commission at no additional cost to you. As an Amazon Associate we earn from qualifying purchases.
When it comes to designing your blog, your mission is to put together the best blog design for you and your readers. What works for one website may be great, but it doesn't necessarily mean the exact same design details will work for someone else.
It's best to understand how the different pieces and parts of a blog design work together to create a place on the web that is uniquely you.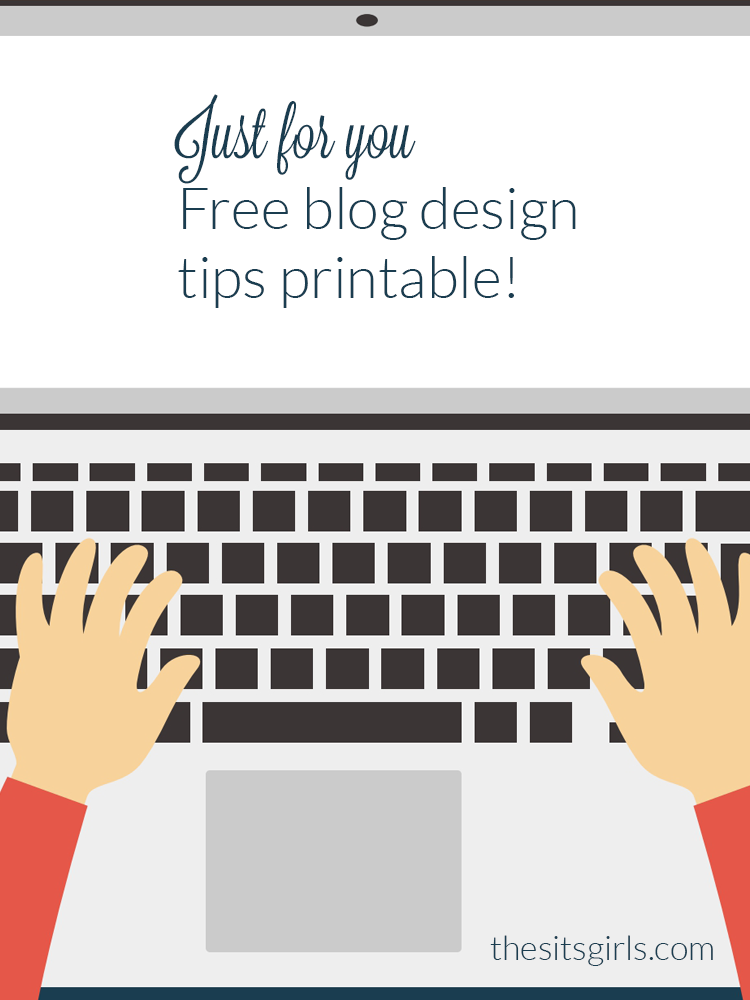 Blog Design Tips
Over the past few weeks, we've covered the different elements that go into great design, breaking down the anatomy of the perfect blog.
Today, we're taking this information one step further and creating a visual summary of how all these details work together.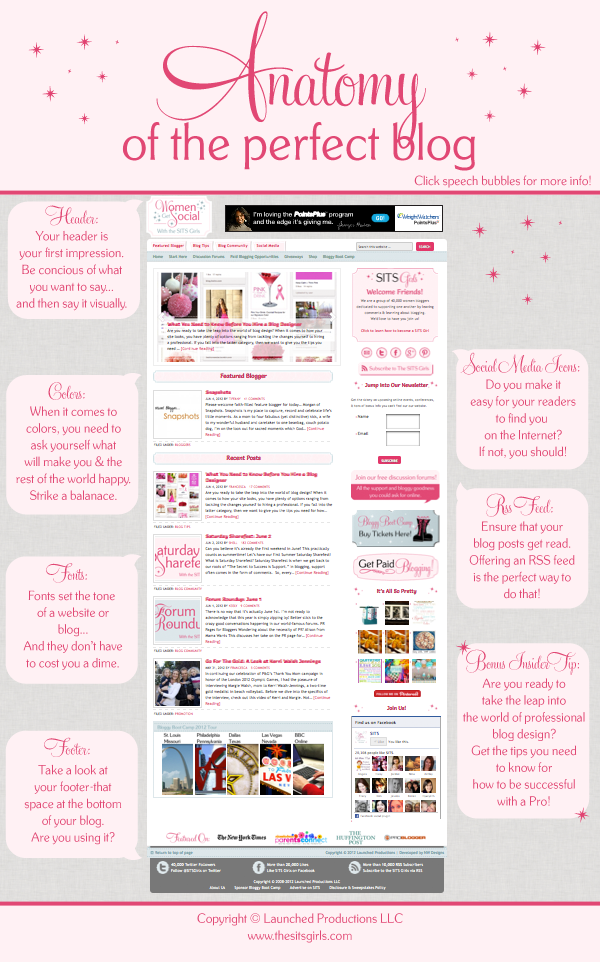 Each section of the graphic pertains to a post on design we've recently published, including:
FREE Download
Why stop at simply pinning our basics of blog design graphic when you can download it to your computer absolutely FREE?
As an added bonus, we embedded links to all of the relevant posts we've published explaining each section of a blog. It is a beautiful, clickable summary…all for you.
Go ahead and download now!
Click here to download our FREE pdf on blog design
Bonus Download
Last month we created a
checklist on how to start a blog
. Go ahead and click the link to download for free!