This post may contain affiliate links which may give us a commission at no additional cost to you. As an Amazon Associate we earn from qualifying purchases.
Have you ever seen a really cool blog button or blog graphic that included animation? Ever wonder how to make one yourself? You don't have to hire a web designer, own any expensive photo software or even be a graphic designer! Anyone can make an animated photo and this post will show you how to do just that.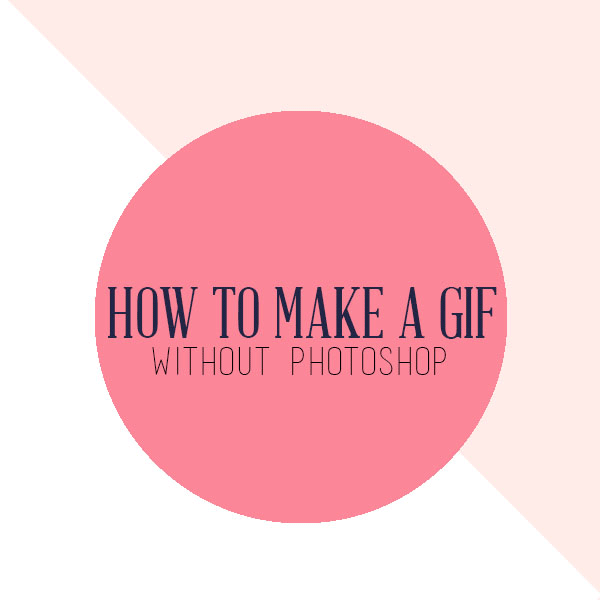 How to Make an Animated GIF
Want to create a picture that sums up a recipe or craft, but looking for a photo tutorial alternative? Or want to wow an advertiser on a campaign? Or looking to jump on the latest Pinterest craze?
Then you should learn how to make an animated GIF! It used to be a complicated process achieved only through Photoshop, but we'll show you how to make one lickety-split. That's right, faster than you ever thought possible… and easier too.
Read the Full Post Here: Animated GIFs in a jiffy {without Photoshop!}