This post may contain affiliate links which may give us a commission at no additional cost to you. As an Amazon Associate we earn from qualifying purchases.
Are you trying to avoid blogger burnout? Before you started your blog you might not have realized how much effort it takes to keep a successful blog going, but it takes hard work. Here are 9 tips for keeping your blog HOT!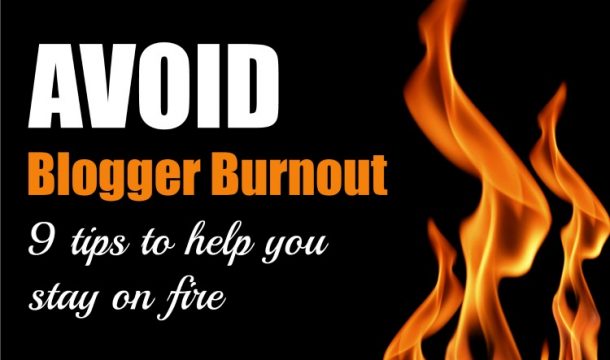 Avoid Blogger Burnout
We often hear of bloggers walking away from their beloved blogs. While some leave for personal reasons, others are simply burnt out from all the work it takes to run and maintain a blog.
How do you avoid blogger burnout? Here are 9 tips to help you stay on fire.
Read the full post here:Avoid Blogger Burnout