This post may contain affiliate links which may give us a commission at no additional cost to you. As an Amazon Associate we earn from qualifying purchases.
Balancing blogging & homeschooling is not an easy feat. Both of these tasks require full, uninterrupted attention to execute successfully. How can you balance what is, effectively, two full-time jobs? This blogger and mom of 4 shares how she is able to balance both tasks successfully!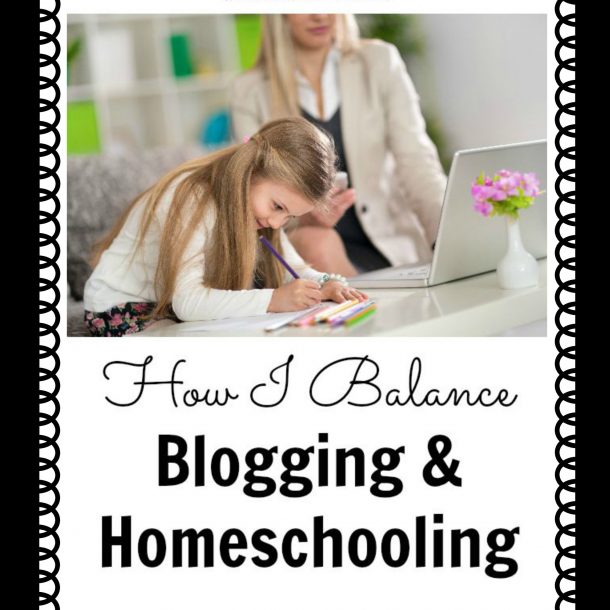 How I Balance Blogging & Homeschooling
Many of us, as mom bloggers, are trying to balance our blogging workloads (and other jobs!) around what the kids need. This year, I am blogging five days a week while homeschooling two kids (and expecting baby #4). Here's how I do it all without losing my sanity.
Read the full post here: How I Balance Blogging & Homeschooling