This post may contain affiliate links which may give us a commission at no additional cost to you. As an Amazon Associate we earn from qualifying purchases.
When someone talks about how to become an authority online, are you left wondering what exactly that means?
It might seem like the ability to grow your blog and make online connections is a tough mountain to climb.
Never fear! We've got the tips all bloggers need on how to become an authority and start promoting yourself with the best of them.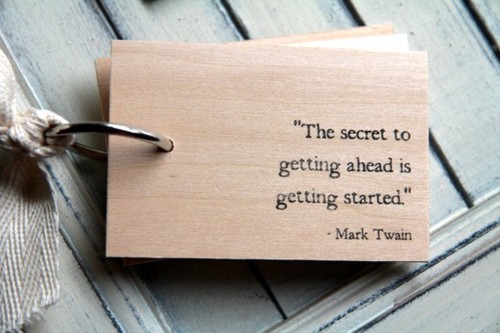 Become An Authority On Your Blog
I have a secret to tell. It's not mine. It's an industry secret, it's a business secret and it's a powerful secret… it will take your blogging from hobby to hot in 30 days or less.
Lean in real close and I'll whisper it in your ear. Ready?
The secret is Authority.
That's right. Simple and straightforward – authority.
Becoming an Authority is a Choice, Not an Appointment
That is the real secret. No one is going to give it to you. No one can nominate you as an authority – at least not until you've positioned yourself as one. In order to become an authority, you need to initiate it. It's that simple. You choose to give other people a reason to view you as an authority as you consciously step out, take risks and write what really matters.
So if you want to become an authority and take your blog from hobby to hot in the next thirty days, then apply these three strategies daily:
1) Make Your Choice
Make a choice right here and now to do what it takes to take your blog from hobby to hot. When I say hot, I don't mean trendy, sexy, dramatic hot; I mean traffic driving, engagement fired up and authority oozing hot.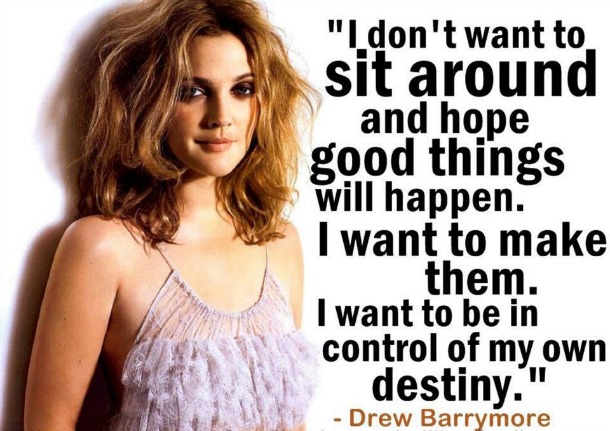 When you make a conscious choice to take your blog from hobby to hot you:
Become consistent in your writing, posting and engaging
Add clarity to your approach and
Radiate confidence in your position (become an authority)
Simply making the choice to move from hobby to hot will boost your traffic and increase promotions to your blog naturally. Your readers will feel it and you will too. Making that choice motivates strategies and strategies are what bring success. So, if you're in the market to really get things moving on your blog and become an authority, then it's time to make a decision.
It doesn't happen overnight, but it will happen fast if you stick to the choice and own it.
2) Dominate Q & A
They say content is king (queen); the cliche ruffles the pages of almost every blog in cyberspace. I don't believe it. I say you are queen and your content is the court jester. Part of taking your blog to the next level is realizing that what you're writing isn't for you. It's for the 'members of your court,' your readers.
They are looking for someone to guide them, perhaps entertain them and keep their attention, but above all, they want someone they can trust. One of the best ways to build trust and take your readers from hobby engagement to regular readers is when you answer their questions.
Of course it's unnecessary to answer in a traditional Q & A format all the time. Taking your blog to the next level means that you're able to keep your readers attention and gain their trust because you are applying your expertise to the very questions they are asking in every sense. Read between their lines. Be keen to their responses and you'll develop an extra sense for knowing what they need.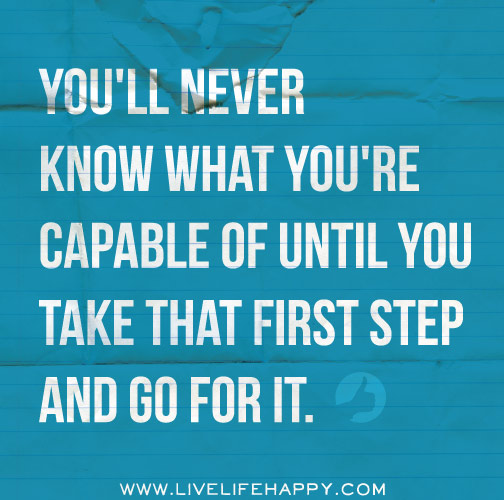 Listen to their concerns, applaud them, focus on what you can do together as a community and apply your expert knowledge. It will keep them coming back for more. You ARE an authority. You DO have what it takes and yes, your knowledge is expert. In fact, you are such an expert that if you don't have an answer, you know exactly where to go and who to reference to get it.
Your readers love you for that. When you are committed to moving your blog to the next level the content you provide will develop trust and loyalty unlike anything related to hobby blogging.
3) Promote It
Content, even incredible content, is good for nothing without a promotion strategy. There has never been a day when a great idea didn't require promoting, often heavy promoting. You should treat your blogging with no difference. It requires strategic promotion to take your blog from hobby to hot.
Strategic promotion – those words sound kind of scary don't they? Like you have to have a team in the likes of Coca-Cola or Disney to have a 'strategic promotion strategy' that works. Thankfully, you don't. You are very capable of strategically promoting your blog and getting great results. All it takes is a little time and organization.
Here are three ways to make a quick connection and start strategically promoting like the big guys:
Connect with influencers, complementary brands and authorities (Hint: Don't waste all your time trying to connect with the 'big guys.' Find the medium size and up and coming blogs and start there.)
Curate, curate, and curate more to start developing relationships and 'borrow' traffic.
Utilize online tools for promotion to help with automating and scheduling.
Make promoting the very first thing you do the second after you hit the 'publish' button.
And you can even set yourself up to pre-promote too, like ending a blog post on this note:
Now you have the foundation! Becoming an authority, comes first. We'll get more in depth on specific ways to promote next week when I cover the topic: Simple ways to make strategic connections that drive traffic, increase engagement and get your blog noticed.
Until then, stay connected and let me know if you have any questions about how to become an authority. Tweet me @weMAXthat or let's discuss on The SITS Girls Facebook page. I'd love to hear your success stories too!
More on How to Become An Authority