This post may contain affiliate links which may give us a commission at no additional cost to you. As an Amazon Associate we earn from qualifying purchases.
Is your blog starting to look cluttered? Have you lost sight of your blogging goals?
Are even your most loyal readers thinking of jumping ship because they're confused about what your blog is really offering these days?
Don't worry, because most blogs become cluttered over time. It happens to all bloggers.
An important key to successful blogging is a blog design that meets the needs of your readers.
If you've been blogging for a while, you should have a clear idea of who your readers are. It helps to focus on two or three individual readers when evaluating your blog and blog design. Whether these readers are imaginary or real is up to you. However, as a blogger, you should have a clear idea of your readers' age, gender, location, employment status and income. We are going to look at what all of the best blog designs have in common, and how you can implement those things in your own blog.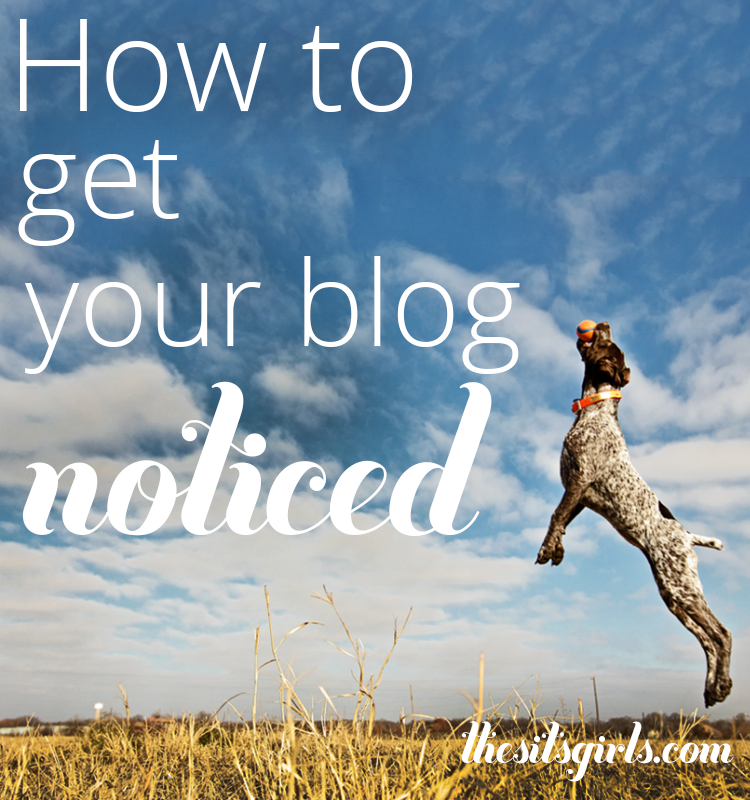 Building One of the Best Blog Designs
When evaluating your website and striving to become one of the best blog designs, here are a few tips to keep in mind:
Make sure your blog design is polished and professional. Think about your branding, including the images, colors, and language, that will most appeal to your target audience.
Be aware that if your site looks boring, amateurish, or cheap, that's how you or your business may be perceived.
Don't run with the default images in templates. Make an effort to make your blog look as good as possible within your budget.
If you don't have the budget for a professional design, then less is more. Try to find one hero image or photo which really brings your blog to life and shows people what you're about.
If your blog is a marketing tool for your business, then its worth investing a few thousand dollars in a classic design that will stand the test of time and prove to be a really good investment for your business.
How To Evaluate Your Blog Design
Imagine you've never visited your site before and don't know what it's about. What is the first impression your readers might receive? Is this the impression you want them to have?
If the answer to this question is no, then it might be time to update your blog design and copy. Most new blog visitors will only spend about five seconds assessing your blog before deciding whether to continue reading or simply move on.
There are three main questions readers would like answered as quickly as possible:
What is your blog about?
Who writes it?
How will it benefit them?
Incorporate these elements into your blog if you haven't already, and you'll be on the path to becoming one of the best blog designs out there.
If you've already done this work, then consider whether the information should be updated and ensure that it is "above the fold," aka the part of your blog that people see immediately without having to scroll down.
Additional Blog Design Elements to Consider
A Tagline: A tagline or slogan will instantly tell people what your blog is about. Don't worry about making it clever or witty. Just focus on telling people in as few words as possible what they'll find on your blog or how it will help them.
A Photo of You: It's human nature to want to know who writes a blog and if we can trust them. A smiling photo of you will instantly inspire confidence in your readers.
Blog Topics: Include up to eight blog topics with short names so people can quickly scan them to see if the topics match their interests or needs.
Branding: Evaluate the colors, layout, and images on your site against whether they will all appeal to your ideal readers. If you want to inspire your readers, then you need to have an inspirational look and feel to your site. If you've got a business site, then you may prefer a clean design that instantly gives you a professional edge.
Author Bio: Annabel Candy
Annabel Candy is the author behind Get In The Hot Spot.
More on Best Blog Designs
Interested in more blog design how to tips? Then be sure to read these posts: