This post may contain affiliate links which may give us a commission at no additional cost to you. As an Amazon Associate we earn from qualifying purchases.
We took a look back at all the posts published on SITS last year, and put together a list of The Best Of SITS 2014. From posts that got the most social shares or comments, to ones that we just really loved, this is a great overview of our social media, photography, and blogging tips.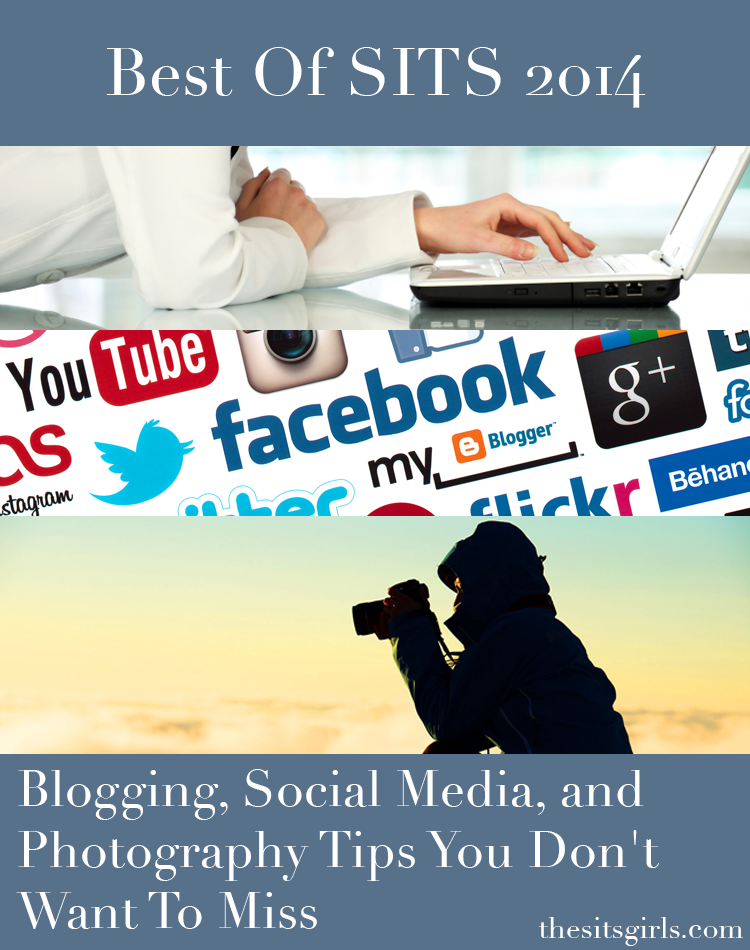 Social Media, Photography, And Blogging Tips
How To ReGram On Instagram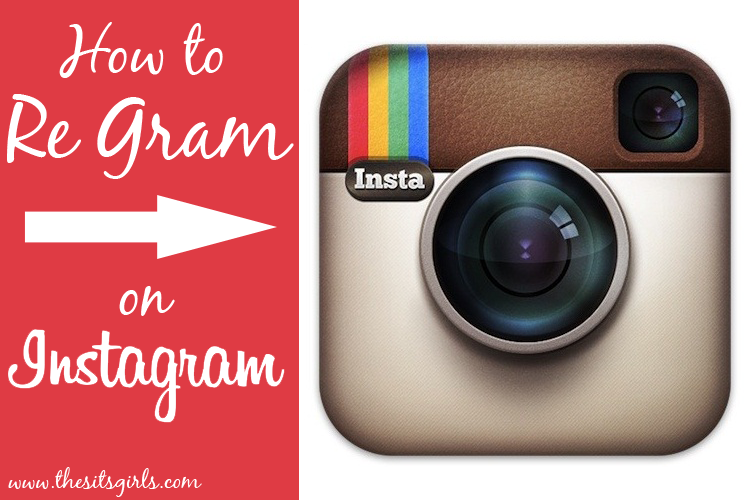 One of the best things about social media is being able to share things with your followers. You can share on Facebook, retweet on Twitter, and repin on Pinterest. Sharing is essentially what social media is all about. For quite some time, Instagram lacked in this area. Thankfully, we discovered an easy way to regram images on Instagram!
To learn how to regram on Instagram, click here.
How To Make A Graphic That Gets Pinned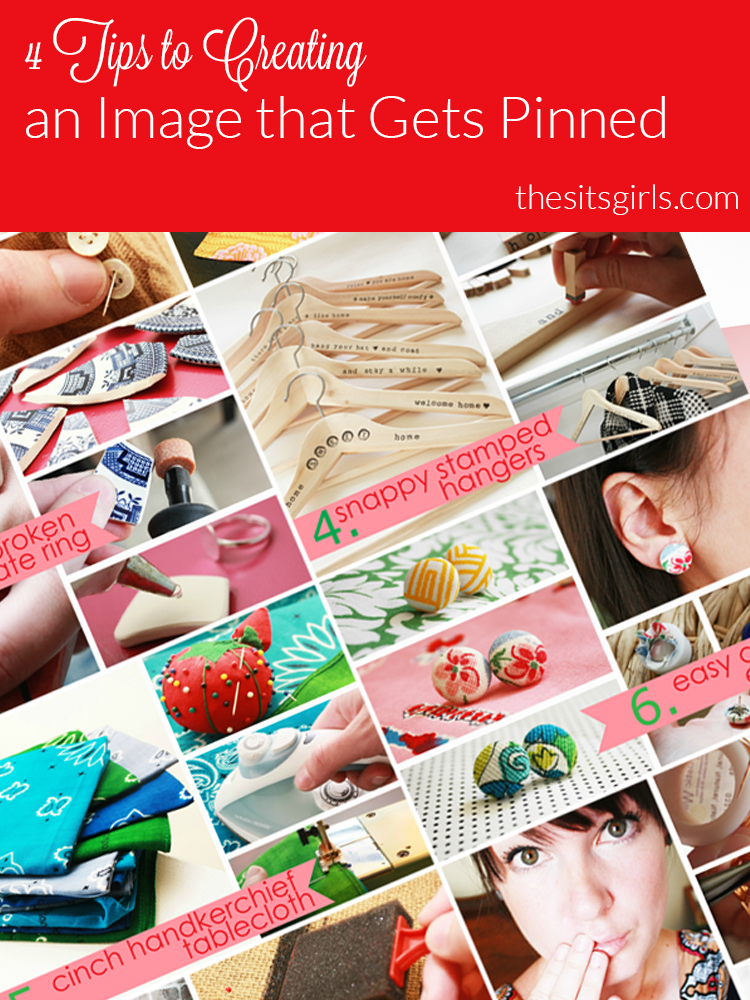 Pinterest is a wonderful resource for bloggers, and can be a great way to drive traffic to your blog. If you want to see your content on Pinterest, you need pinnable images.
Learn how to create an image that will get pinned here.
Five Apps To Increase Social Media Productivity For Bloggers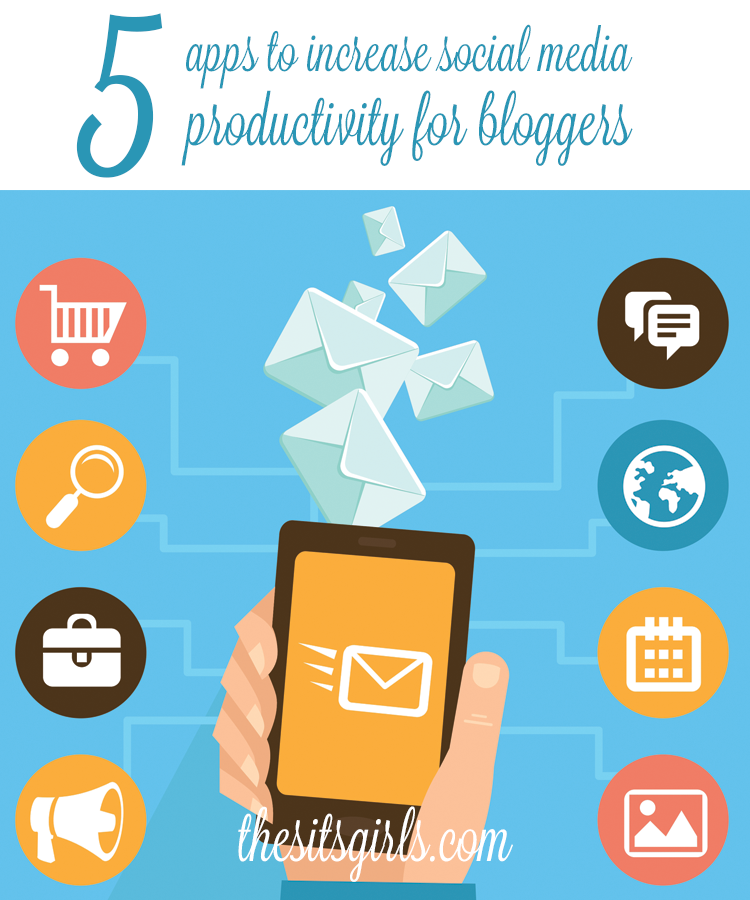 Social media is an important part of a blogger's marketing plan, but it can be overwhelming, especially if you only have time to do it outside of your nine to five job or whenever the kids are down for a nap. There are apps that can help you be more productive on social media, so your blog can get more exposure.
Our five favorite apps to increase social media productivity can be found here.
How To Create Twitter Lists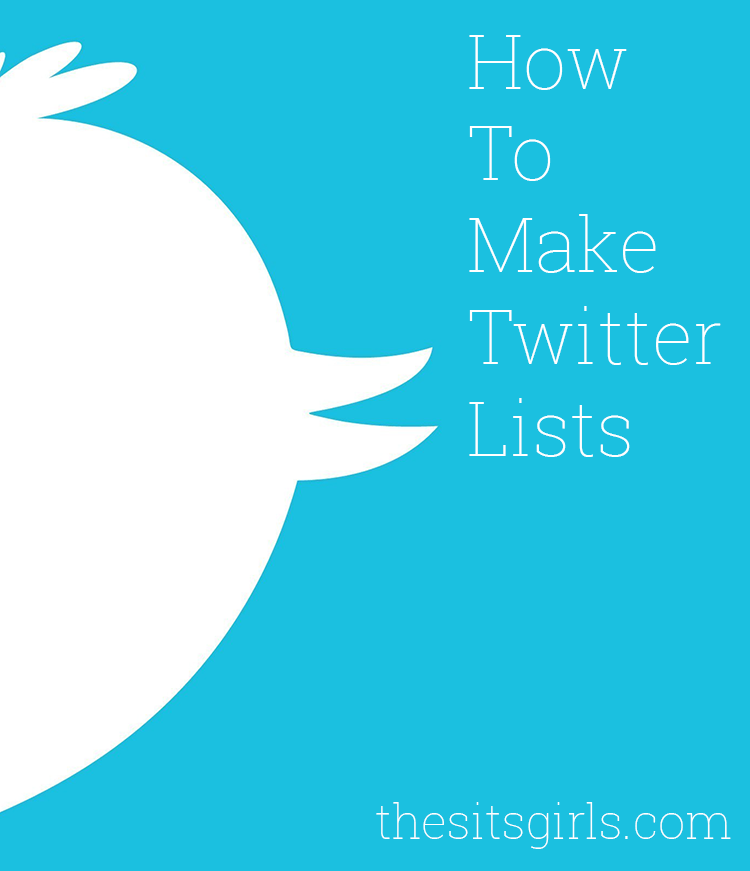 Have you ever logged onto Twitter only to feel like logging off the second you saw your stream? Twitter lists are a great way to organize yourself on Twitter, and help you to find more of the tweets you want to see. Lists are a way to create streams on Twitter that are personalized to you and your needs as well as the needs of your blog or business.
Learn how to create Twitter lists here.
How to Improve Your Food Photography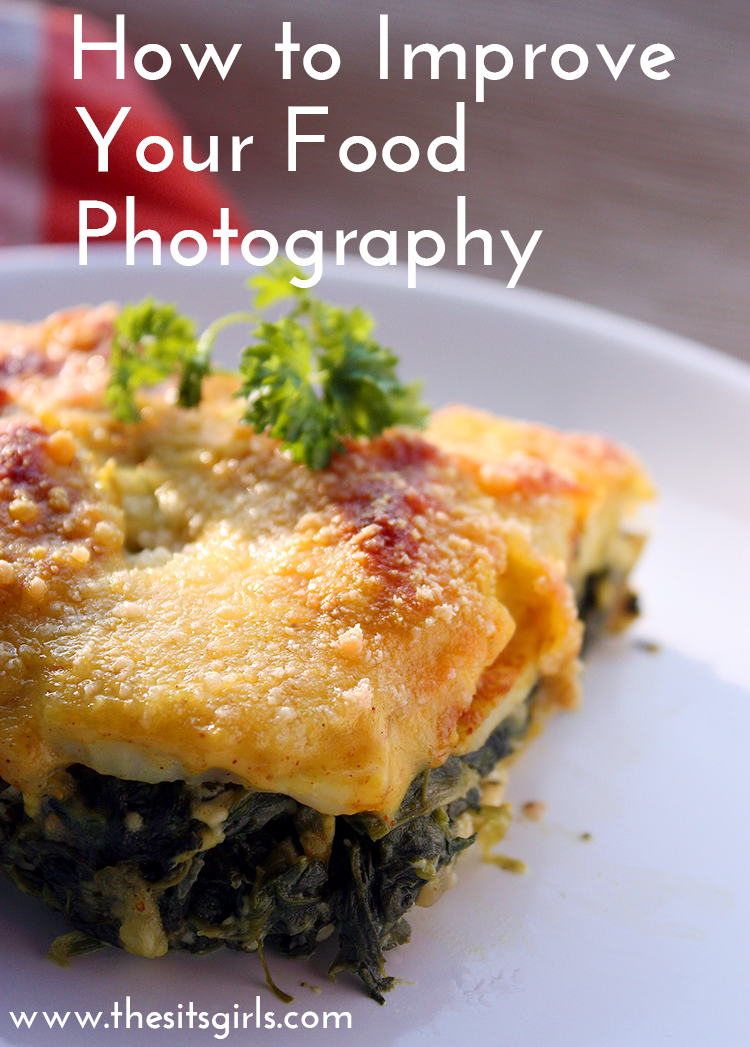 You won't get as much traffic and attention for your recipes and food posts if you don't have good photography to back them up.
Check out our five best food photography tips here.
7 Best Photo Apps for Your Smartphone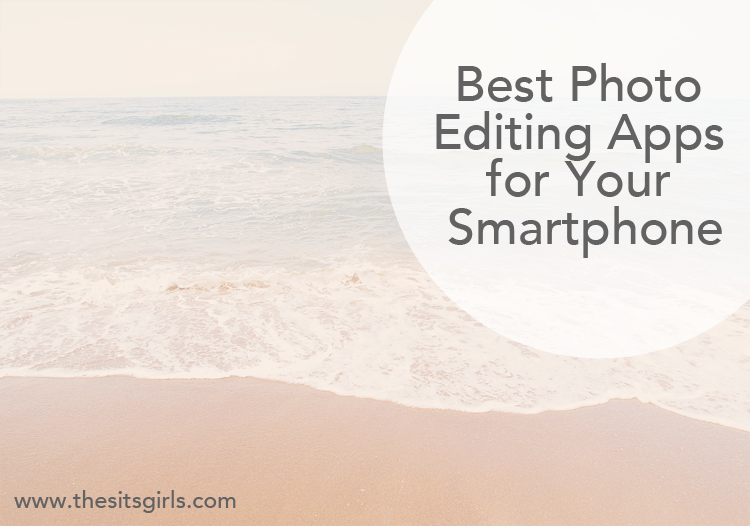 We've all seen many photos shared over the years on various platforms. The quality of photos varies, with some being so amazing, you may wonder how the photographer managed such impressive photos, especially on a smartphone. Of course the quality of smart phone cameras has improved greatly over the years, but what you may not have realized is that some of your favorite smart phone photos have been improved with the help of photo editing apps.
For our seven favorite photo editing apps, click here.
Low Light Photography Tips for the Holidays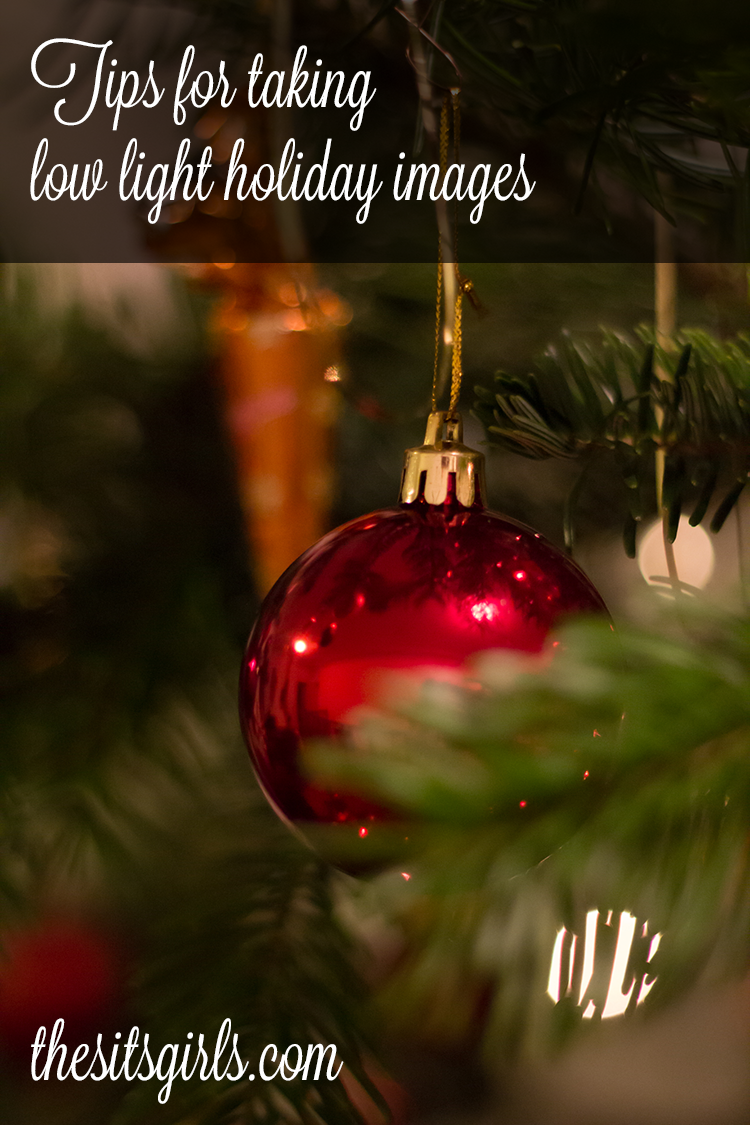 It's time to perfect your low light photography skills. Shooting indoor without a flash can be challenging at first, but don't let that stop you from getting the gorgeous photographs you desire. With these simple low light photography tips for the holidays, you're sure to capture all those memorable moments, without red eyes or harsh flash lighting (many of these tips can be used year-round!).
Click here for low-light photography tips.
How To Stick To A Consistent Blogging And Commenting Schedule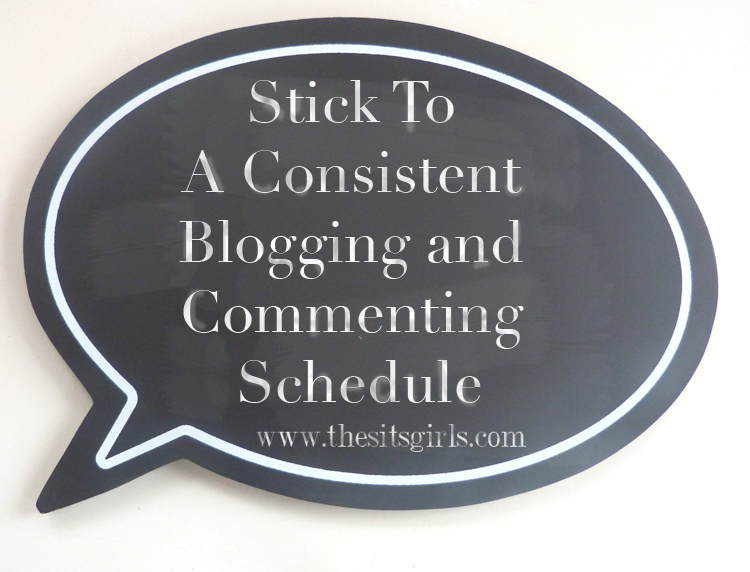 The reason for blogging on a schedule is that it allows readers to trust that they can come to our blogs on a regular, or even semi-regular basis, and see new posts. Consistent blogging will help with building trust and relationships, with driving traffic to your blog, with helping your SEO, and with making you look like an authority on the subject(s) you choose to write about.
Great tips for sticking to a consistent blogging and commenting schedule can be found here.
How to Perfect Your About Me Page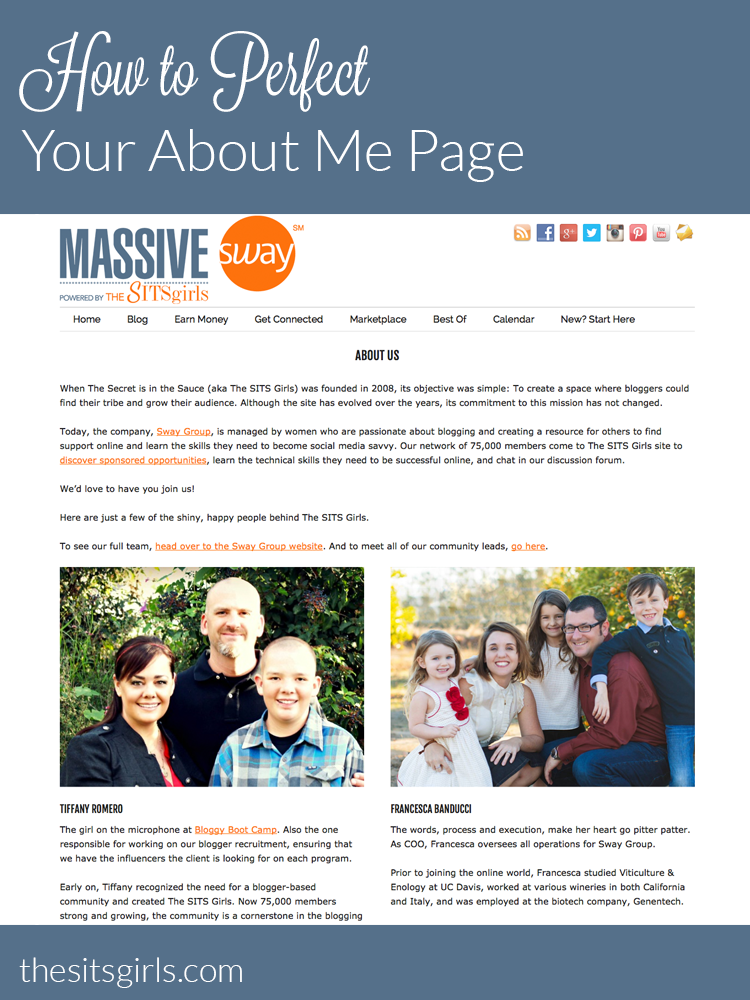 About Me pages are often the second thing readers go to on your blog. The first is a post that someone shared on Facebook, pinned on Pinterest, or found in a Google search. Once the reader is drawn in, they want to know more about YOU: who you are, what you're about, and what YOUR story is. That's where the About Me page comes in.
Learn how to perfect your About Me page here.
Planning A Successful Post Series On Your Blog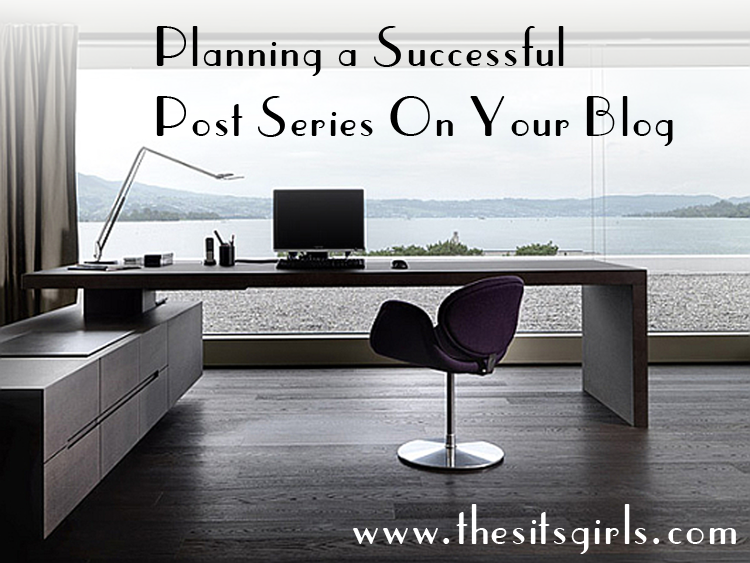 A blog post series is great to draw your readers into your blog in a deeper way, increase pageviews, and have space to delve deeply into a topic without overwhelming people. It is also a fantastic way to plan content ahead of time.
For more information about running a successful blog post series, click here.
5 Ways to Increase Your Newsletter Subscribers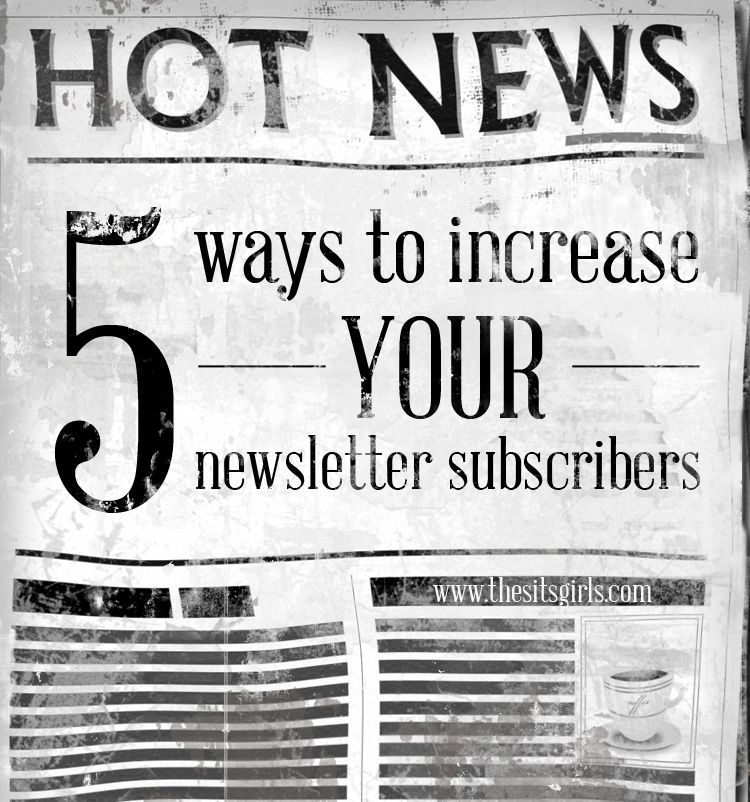 You work hard to increase your social media followings and your blog's traffic, but are you paying attention to the one of the most important numbers? Your email list. No matter what happens, your email list is something you can take with you. If you change urls, if all of social media shuts down tomorrow, if you change your entire internet strategy, your email list will still be there and usable.
Check out these five tips for increasing your email list and newsletter subscriber numbers.
Maintaining A Low Bounce Rate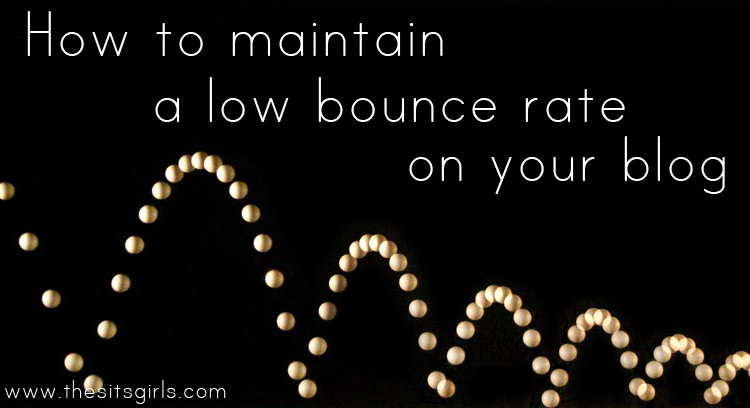 One of the important things you will notice when you look at your Google Analytics is Bounce Rate. Unlike most numbers in the blog world, with bounce rate, the lower it is, the better.
Click here for our tips to help you reduce your bounce rate.
If you want to read more tips, check out our social media, photography, and blogging categories.
What were your favorite posts of 2014?