This post may contain affiliate links which may give us a commission at no additional cost to you. As an Amazon Associate we earn from qualifying purchases.
Do you have a blogging fail? This blogger shares how her biggest fail set her back, but that's not all! She also shares her best marketing tips she used to make up for lost time. Read on to discover how you can make lemonade from your blogging fail lemons.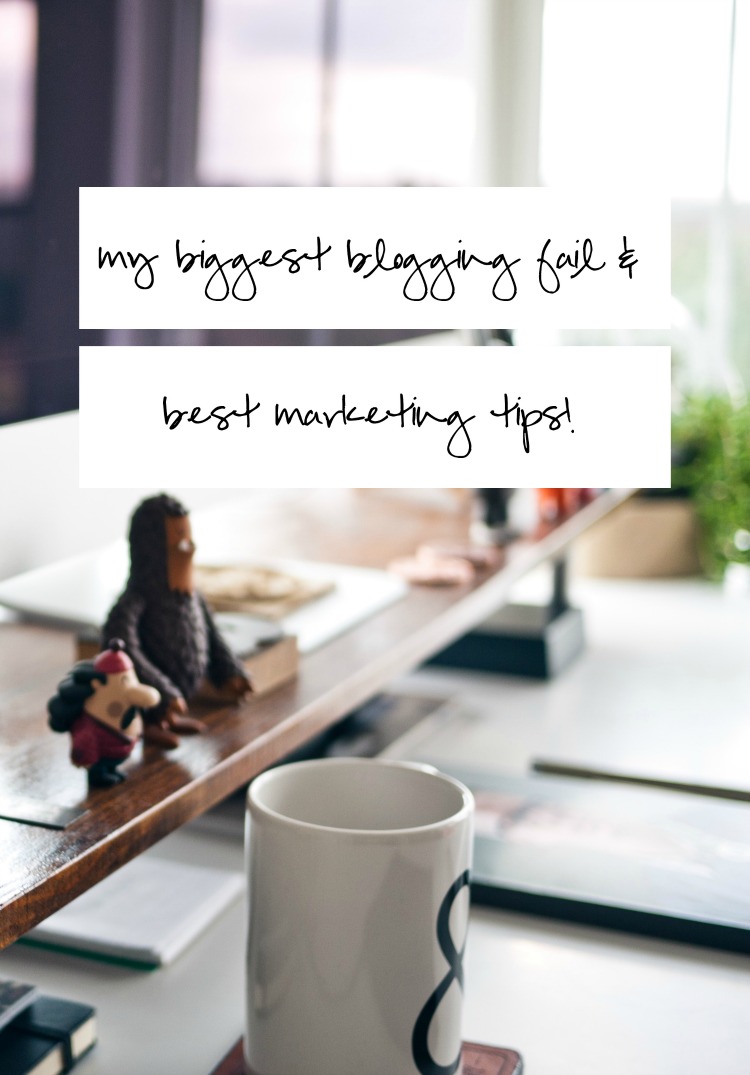 My Biggest Blogging Fail & Best Marketing Tips!
This July will mark 2 years blogging in this little space of mine. While these past few years have been filled with a ton of amazing learning experiences I only have one regret and that's not taking blogging seriously from the start. T.A.N started out as just a place where I shared my journey as a business owner and my frustrations. Because those were some of my deepest emotions and thoughts I was afraid to let too many people know about my personal space. And I hesitated to even think it could be bigger than what it was at the time.
One thing that I try to tell my clients is that even if you only blog for fun, you should really do all you can to put yourself out there. You never know what your blog could lead you to (hello awesome career!), or who you may inspire.
Read the full post here: My Biggest Blogging Fail & Best Marketing Tips!