This post may contain affiliate links which may give us a commission at no additional cost to you. As an Amazon Associate we earn from qualifying purchases.
Link parties are a fabulous, fun way to network with other bloggers. Is it enough to just participate and add your link? Here are a few suggestions to make those link parties really work to your benefit.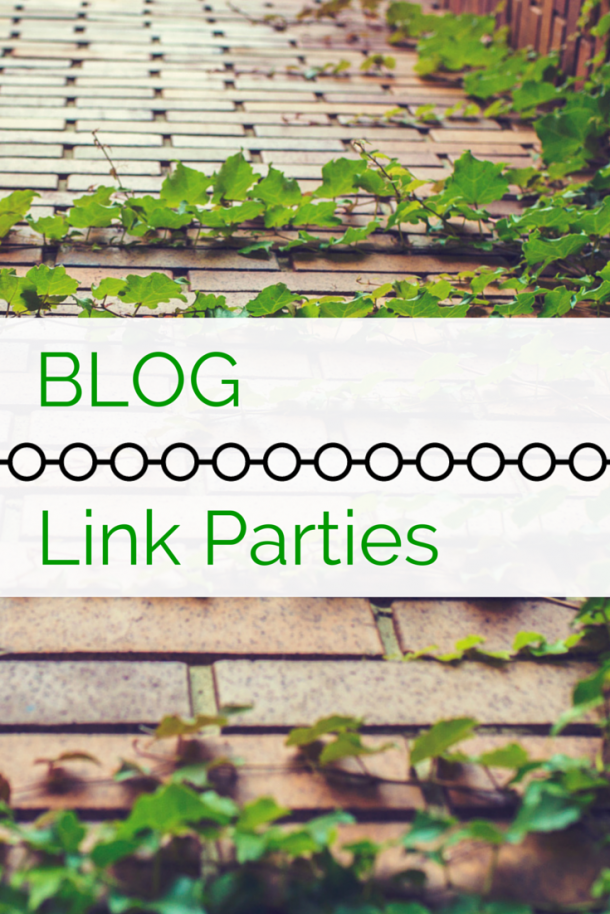 Blog Building Strategy – Link Parties
Have you been struggling to get traffic to your blog? Increase your blog visitors and build blogging relationships by participating in link parties. Adding your links at the party isn't enough, make sure you use these tips to get noticed at the link parties!
Read the full post here: Blog Building Strategy – Link Parties