This post may contain affiliate links which may give us a commission at no additional cost to you. As an Amazon Associate we earn from qualifying purchases.
Getting more traffic to your blog is usually based on trial and error. Try this, try that and just see what works. Paying close attention to your Google Analytics is very important when figuring out what is working and what isn't.
One way that normally always drives traffic to your blog is leaving blog comments on other blogs. Do you comment on other blogs? Do you know which blogs you should be commenting on? Taking some time to figure this out could be very beneficial to building relationships with other bloggers and driving traffic to your own blog.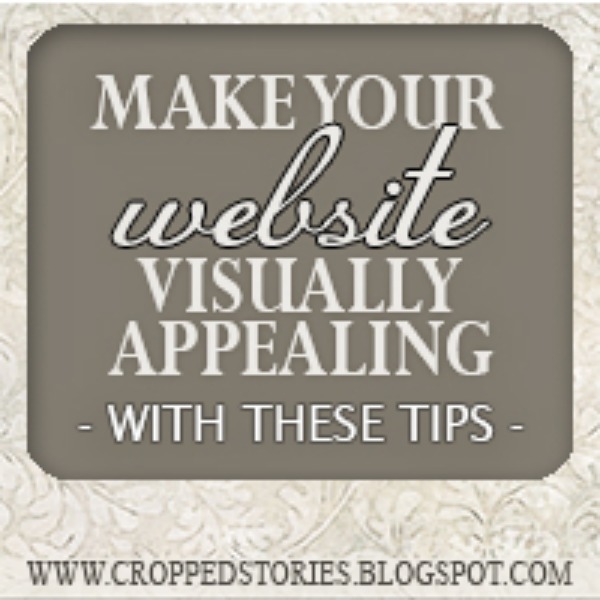 Blog Commenting: Is There a Secret Formula?
Running a blog takes a lot of dedication and discipline. You have to want to make something successful in your own eyes, rather than someone else's. One question I get allot is how I got traffic to my blog or more comments. Honestly, there really isn't any secret sauce, but you have to work at it.
As outspoken as I can be from time to time, I can also be pretty reserved. Me? No, you might say, but it's true. How many of you act a certain way online, but in person it's a completely different story?
A lot of who we are on the inside dictates what we project on the outside. When I started blogging seriously, I felt like I was on a deserted island and no one would come visit me. I knew I had to build a raft to get off that island, but wasn't sure if I was doing it right in the first place. Why does one blogger get so many comments and traffic to their site and another doesn't? Two Words: Blog Commenting.
Read the Full Post Here: Is There a Secret Formula to Blog Commenting