This post may contain affiliate links which may give us a commission at no additional cost to you. As an Amazon Associate we earn from qualifying purchases.
What's the look of your blog? Did you choose a custom design or did you fill in a template? Custom designed blogs appeal to the eye and carry the theme of the blog in the look. They're able to do that because a good web designer is MAGIC! Performing that magic takes time and talent, and time and talent come at a premium.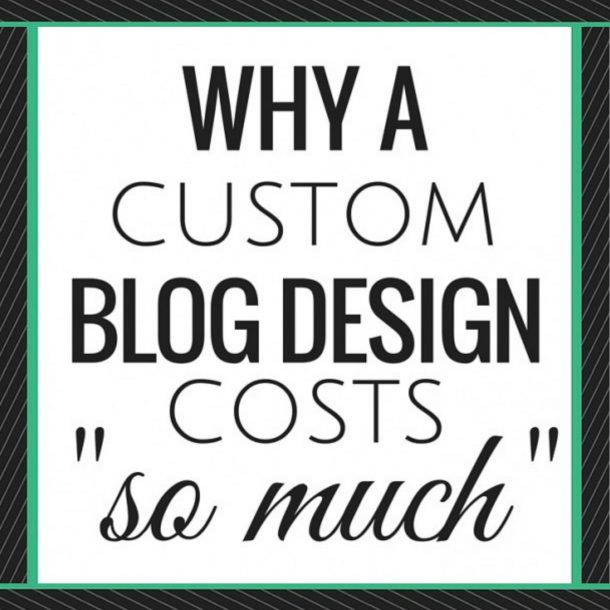 Why A Blog Custom Design Costs "So Much"
I recently had a very public Twitter conversation with someone who questioned why or how I could charge $350 for a full scale Blogger (Blogspot) design and I replied as best as I could in 140 characters or less explaining what goes into that fee. As you would expect, I wasn't able to really get into the why's and how's so I was inspired to write this post and it immediately went into my Evernote draft queue to wait until another design week rolled around.
Read the full post here:  Why A Blog Custom Design Costs "So Much"