This post may contain affiliate links which may give us a commission at no additional cost to you. As an Amazon Associate we earn from qualifying purchases.
Here at SITS we often stress the importance of your blog being on WordPress. For some people this just isn't an option or they simply don't want to make the move. One of the reasons we suggest WordPress is because the design options are limitless. You can truly create any kind of blog design your heart desires.
Since we know a large group of our community is on Blogger, we thought we would share this fun blog design tutorial for Blogger.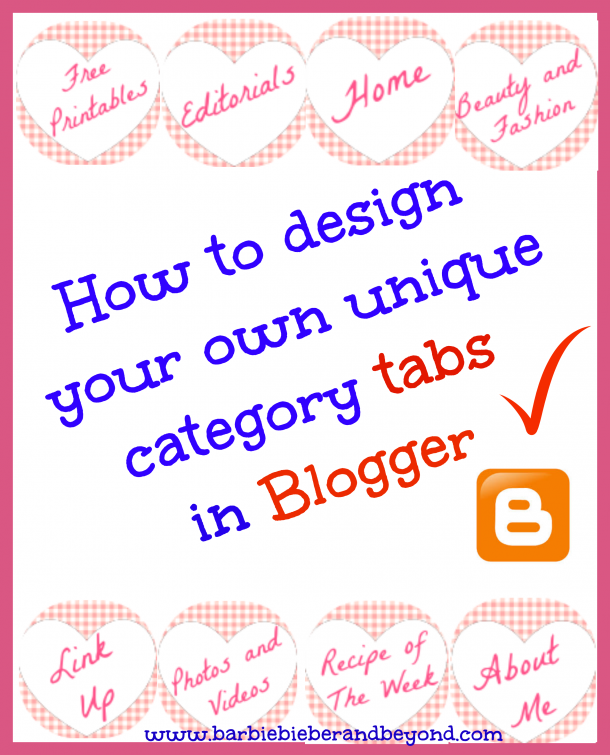 Blog Design Tips for Blogger
Do you want to make your "Blogger" blog more unique? Do you want to make your category tabs look like they are made just for your blog?
In a sea of blogs, we could all do with any tips that may distinguish ours above the others and make our landing pages appealing to the eye and make readers want to stick around on our sites.
These instructions will help make your "Blogger" blog stand out above all others.
Read the Full Post Here: Designing Your Own Category Tabs for Blogger