This post may contain affiliate links which may give us a commission at no additional cost to you. As an Amazon Associate we earn from qualifying purchases.
Next month will be 11 years since I started blogging. Several years ago, my blog started bringing in some income and I began treating it like part-time job. You see, I have a full-time job and a growing family. I also have freelance clients…and a blog.
My husband will agree that sometimes my blog feels more like a full-time job. I love writing for my site (otherwise, I would have shut it down years ago). I've worked this past year to re-focus and cut back on the nonsense work, but still make blogging fun for me. It is possible to keep keep your blog and you job, and I'm going to share some of things that are working well for me.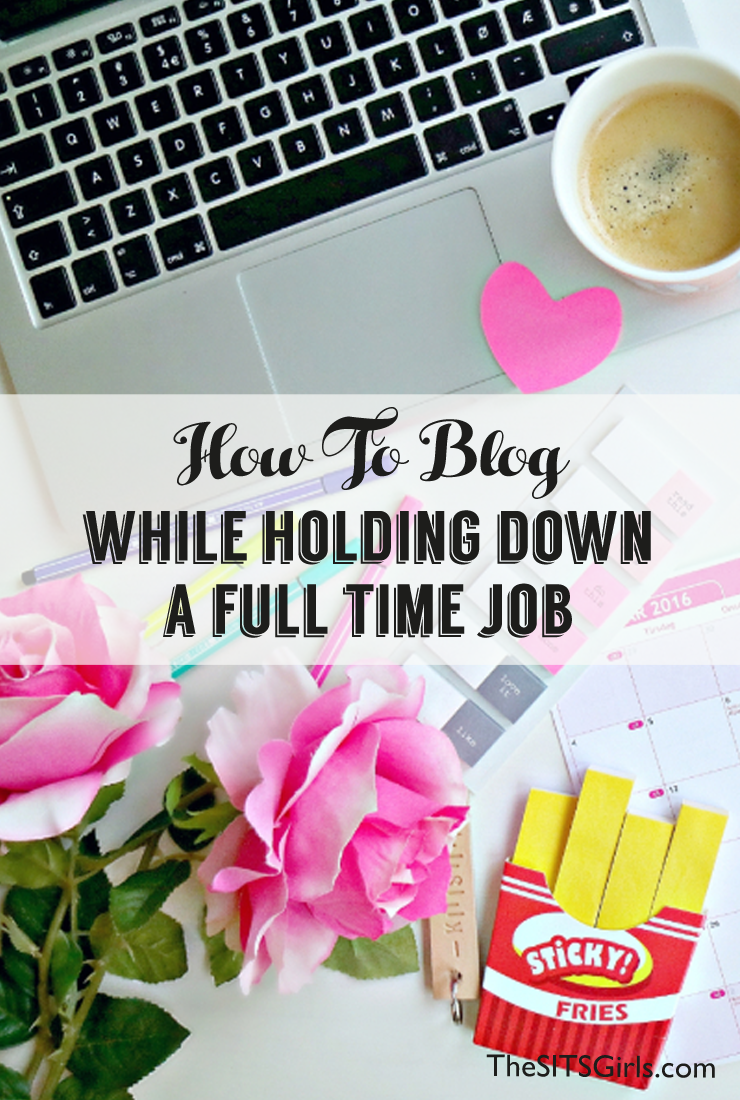 How To Blog While Holding Down A Full-Time Job
1. Create an editorial calendar for your blog. While it's nice to have a schedule of posts for the month, it's also nice just to be able to see what you have coming up in the next few weeks. I use an editorial calendar plug-in. Any time I have an idea for a post, I add it to my calendar. I may have upwards of 50 draft posts at any given time.
2. When the inspiration hits, write. I may only have 15 minutes to compose something – that doesn't mean I'm going to write and publish an entire post in those 15 minutes.
3. Write early….or late. Can you wake up 30 minutes earlier to polish off blog posts and schedule? I know bloggers who wake about an hour before their schedules require them to be awake. They spend that hour working on blog posts and photos. I tend to write later in the evening after my son is in bed. Find the time that works best for you, and use it for your blog.
4. Schedule it. I schedule blogging into my weekend, primarily early in the morning or during my son's nap time. If I'm on a roll, I can get at least two posts scheduled for the week. If you have a set lunch hour at your full-time job, use that hour for blogging. You can edit photos during that time. Or schedule social media posts.
5. Take a break. Sometimes what's best for you and your blog (and your sanity) is stepping back and taking a break. I've had months where I blog every single day – and months where I barely get two posts up in a week. You have to allow yourself time away.
Do you have a full-time job in addition to blogging?
How do you find that perfect balance?