This post may contain affiliate links which may give us a commission at no additional cost to you. As an Amazon Associate we earn from qualifying purchases.
If you have limited time (who's got extra time?), it can be difficult to wrap your head around adding another task to your already full plate. Blogging is a totally doable addition because, ultimately, you don't need to devote hours and hours to this task. This blogger breaks it down into a minimal amount of hours you can devote and still get the job done!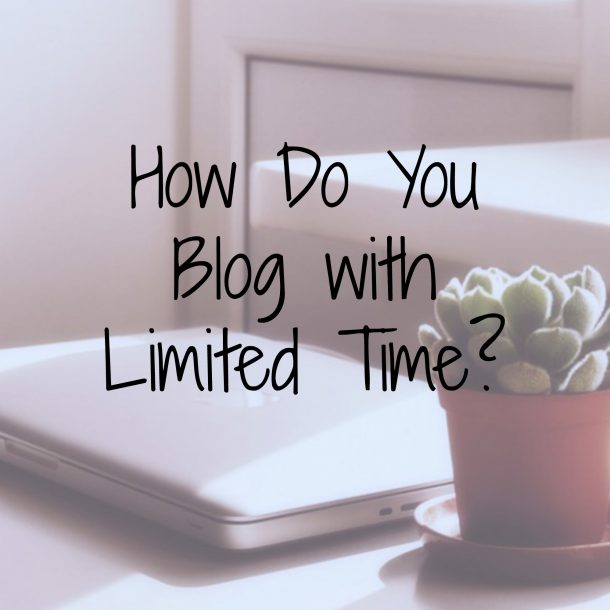 How Do You Blog with Limited Time?
Managing a work life balance is hard enough, but add in blogging and it can be even more difficult. Blogging is a great creative exercise – and there's a great blogging community – but probably every blogger ever has asked the question, "How do you blog with limited time?" I have definitely asked this, many times, in fact. The first year I was blogging regularly, I taught high school and worked 40-60 hours a week. And now that I'm in graduate school, my free time is limited once again, especially given my health. So today I want to break down how you can blog in less than 5 hours a week.
Read the full post here: How Do You Blog with Limited Time?