This post may contain affiliate links which may give us a commission at no additional cost to you. As an Amazon Associate we earn from qualifying purchases.
You've been working on your blog, your book, your online presence for weeks if not months or years, and now you are ready to make the leap of faith and transition from hobbyist to full-fledged professional.
You may know you are on the verge of new business empire, but is it as clear to others?
The attention span of an average adult is eight seconds. The average attention span of a goldfish, on the other hand, is nine. That means you have until Goldy notices a handful of colored flakes at the top of his bowl to make an impression.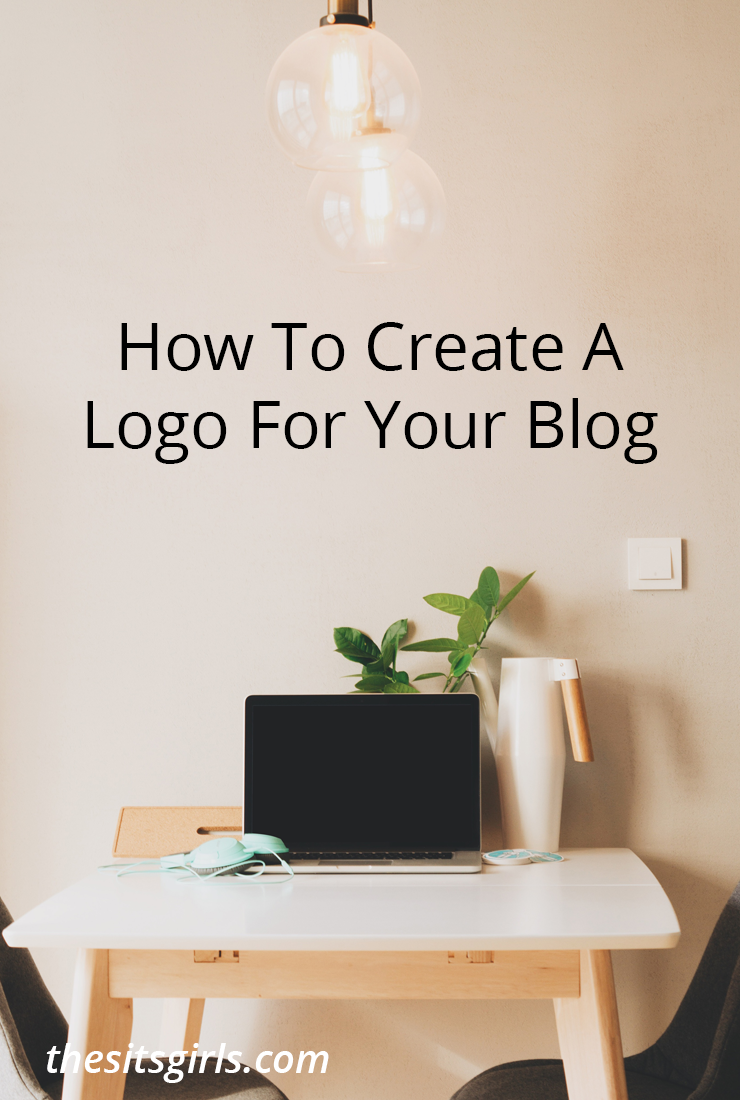 Reasons You Want Your Brand To Have A Logo
1) Make yourself memorable
A company name with a logo is 82% more memorable than a company name without a logo. Think about it. When you hear the names McDonalds or Starbucks, are you thinking of the names on the signs, or a pair of golden arches and a green and white mermaid?
2) Explain the unexplainable
You know your target audience. You got into this business because you wanted to make a difference or to speak to or serve them in some way. If someone asked, you could spend hours upon hours explaining your history, your goals for the future, how you differentiate from the competition, or what values you stand for. But… as mentioned above, you only have eight seconds. Logos can be a quick way to pile up all the specialness that makes your company yours on a platter that is easy for others to digest in a glance.
3) Show your commitment
Logos are symbols that you are here to stay. They are badges that signify that you've at least considered a marketing plan, which can make your business more attractive to other investors or affiliates. Also, because logos aren't developed without some cost, whether that cost is your time or from hired help, a logo also shows that you are vested in your business beyond a single product.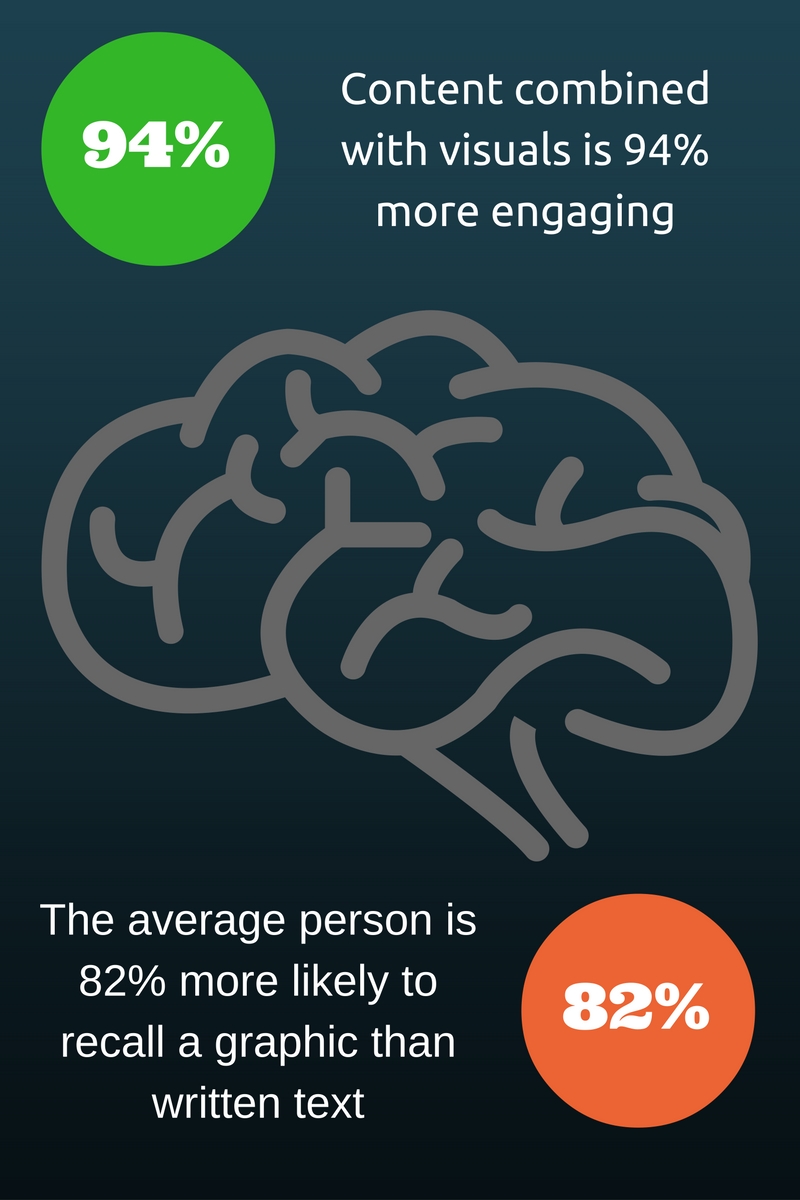 Now that you've decided you need a logo, how do you go about developing one?
1) Use a template for your logo
The do-it-yourself route for the faint of heart, but it is an option for those who believe they have either a design set, or at least, a design eye. Tools such as www.Canva.com and www.befunky.com can help you get started fairly quickly (and cheaply) with basic template designs.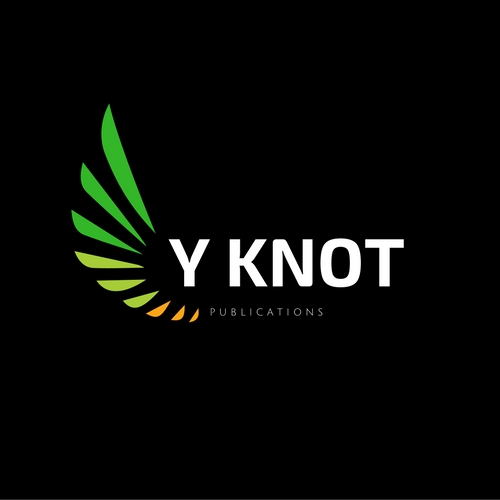 I personally prefer Canva for its general ease of use and greater number of pre-made free templates, but Befunky does provide greater font selection.
Both programs also allow for users to upload their own custom graphic images as well, so you can add your own drawings or other design elements.
2) Buy a pre-made logo
If you want to stand out from the crowd, but don't necessarily have the skill (or funds) to develop a logo from scratch, royalty free image sites such as www.dreamstime, www.shutterstock.com, www.123rf.com or stock.adobe.com all offer a large range of copyright free clipart and other vector images you can adapt to your business name, provided you have access to an image editing program.
3) Design your own logo from scratch
One of the best tools out there is Adobe Illustrator. This program excels at creating scalable vector images or svg, meaning you can resize them without losing your image's clarity and are best for printing, but it is a program that takes hours if not weeks to master, and comes at a high price.
An alternative to Adobe Illustrator can be found at www.inkspace.org. This program still requires some practice to get used to, but is open source, therefore much easier on a fledgling company's budget and can produce svg files.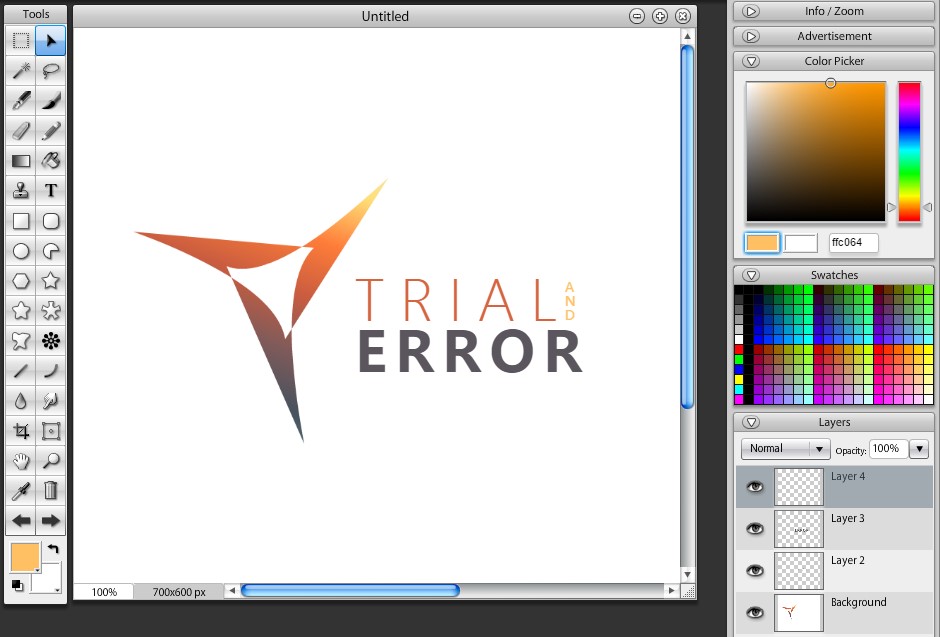 Another option is www.sumopaint.com, which is both a web-based and downloadable paint program that builds shapes quickly and easily, but only allows for exporting images in jpg or png format.
4) Hire help
Freelance job boards are a great resource for finding graphic designers hungry to help you with your project. Sites like www.reedsy.com and www.upwork.com both provide designer profiles as well as sample portfolios and allow you to submit design proposals which are then bid on by interested parties. They also handle things like payment so you don't have to give out your banking information.
Other sites such as www.99designs.com treat your project as a contest, meaning multiple designers are invited to submit ideas and you only pay for the one you want.
Or, simply ask around for referrals. No matter how you approach it, having a logo is a great first step to establishing your brand.
Author Bio: Allie Potts
Allie Potts is a mother, author, blogger, and designer who spends what little time she is not chasing after small children geeking out over new technology at www.alliepottswrites.com where she covers such topics such as the glamorous life of a working mom, lessons learned the hard way (so that you don't have to), and the agony and ecstasy of growing a business empire. Sometimes she's even funny.