This post may contain affiliate links which may give us a commission at no additional cost to you. As an Amazon Associate we earn from qualifying purchases.
When promoting your blog posts on social media, your titles will determine whether readers click to read more. You want your blog titles to entice your audience, you want to draw them in for more! Creating an irresistible blog title just takes a little creativity!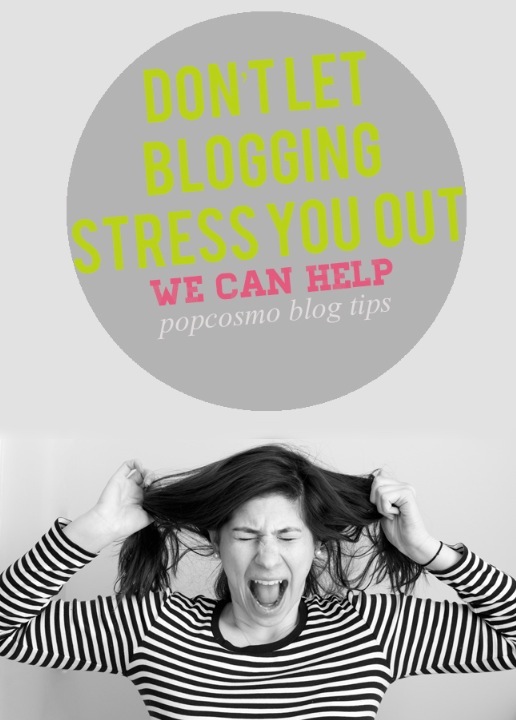 How to Create an Irresistible Blog Title
We all know that a catchy blog title can make you click, not only when you first publish your blog, but also when you promote on social media… it can help generate more clicks on Twitter, Facebook and Google+. But there is even more benefit to a blog title: your post can be read for years after your initial posting because of a catchy  & SEO friendly title. Yep, years. If your content is evergreen (meaning it isn't time sensitive) then year after year, your post can climb in Google rankings and keep getting clicks.
Read the Full Post Here: How to create an irresistible blog title