This post may contain affiliate links which may give us a commission at no additional cost to you. As an Amazon Associate we earn from qualifying purchases.
If you've been blogging for any period of time, you've probably heard that building a blog tribe, or mastermind group, is something worth doing. A smooth operating blog tribe can be something that will lead your blog to massive success. If you haven't formed a blog tribe yet then now is the time to grow your blog by building a blog tribe. Today I'm going to go over some of the things that you can do with your blog tribe that will help you thrive online together.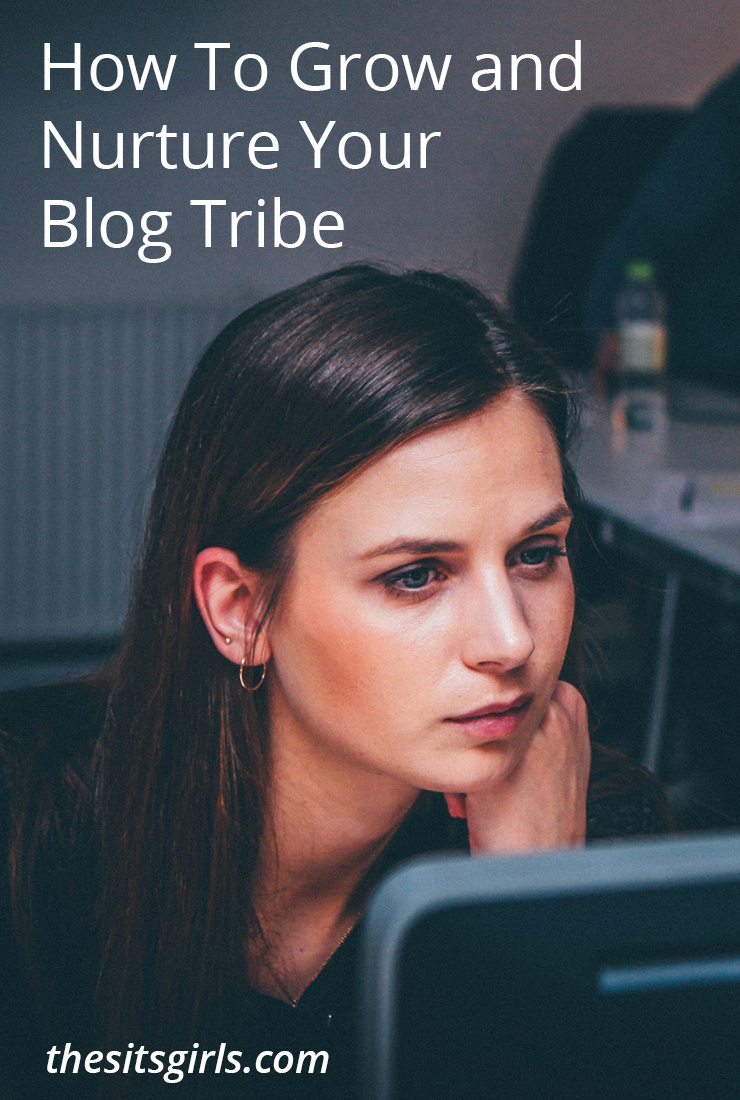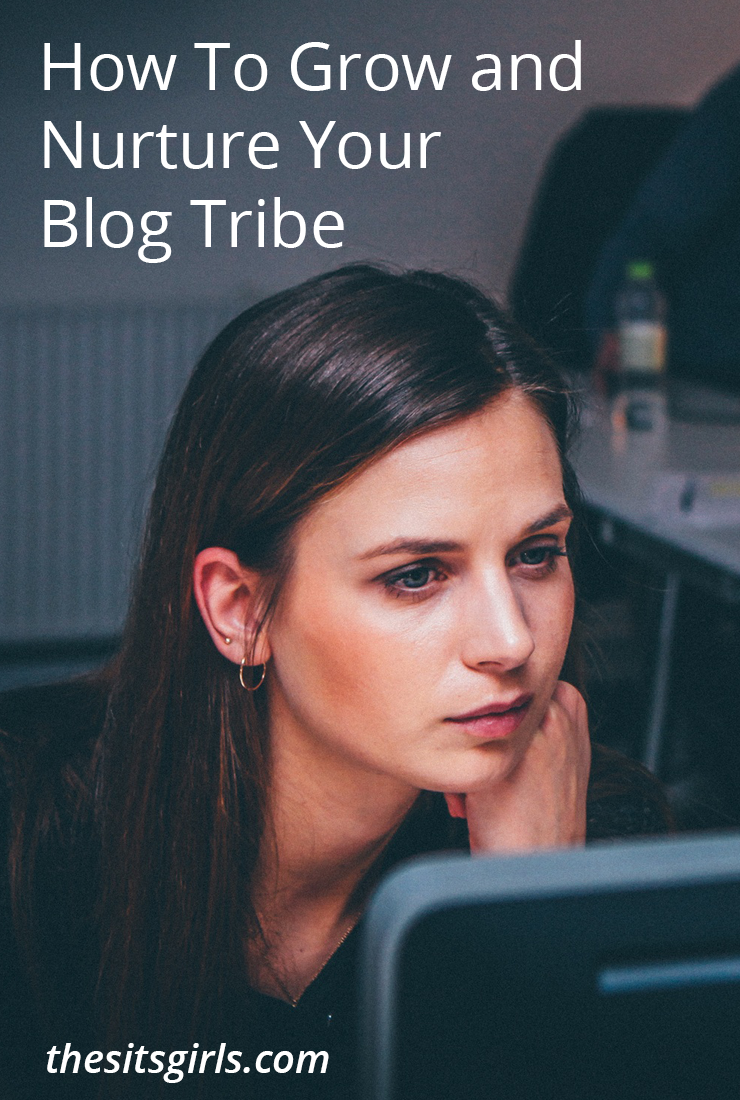 How To Grow and Nurture Your Blog Tribe
Gain More Exposure Online
The more you work together to market each other's blogs, the more you will be seen and known across the web. The Internet is a huge place. You can't be everywhere at one time. However, if you join forces with at least three other bloggers within your niche, you're expanding your reach that much more.
Some ways in which bloggers promote each other include:
Share each other's content on their social media accounts.
Interlink posts with each other to help increase both of your SEO scores.
Share each other's blog posts through newsletters.
Guest post on a consistent schedule.
Work together on making video series
Create e-books.
Create a Facebook group based around your niche.
Make Personal Products Faster
One thing I've learned about being truly profitable online is that selling your own products and services through your blog is the quickest way to upgrade your income. If you're working together with other bloggers, then you're able to accomplish more in a shorter period of time. Some examples that come to mind include Kelli and Crystal with their Learn to Blog Hangout business, and Holly Homer, Paula, and Becky with their BlogPreneur course.
Ensure Everyone Is On the Same Page
Now you can you see the benefits to having a blog tribe. It's important that you realize that committing to a blog tribe means committing to doing extra work together. The extra time and energy may not show any results right away, but over time it does all add up. Especially as you add in more things to do together. Start out with the simple tasks, and once you get in the routine of doing those tasks, add on more things. Over time you'll see that all of you will have solid content to turn into landing pages, e-books, and even courses of your own based around your niche.
The Best Thing About Having a Blog Tribe
The best thing about having a blog tribe, besides increasing your online exposure, is the close-knit friendships you'll build together. There is nothing like knowing you have like-minded people a text away to talk about blogging with. Often times they can be the very resource that will pull through the blogging slump stages that DO happen to ALL of us at some point or another.
What are some ways that you would feel a blog tribe could benefit you?
Keep Reading