This post may contain affiliate links which may give us a commission at no additional cost to you. As an Amazon Associate we earn from qualifying purchases.
At some point in your blogging career, you'll probably give some thought to what blog writing topics you should focus on. It's often a challenge to balance your own desires with the desires of your audience. Today, 2012 BBC Speaker Kimberly Gauthier shares how she approaches this dilemma in her own writing!
Choosing what to write about can be stressful for new and veteran bloggers.  I've read that we should choose a topic that we're passionate about, write regularly, and write good content. I chose to write about photography only to learn that I now needed to define my blog. Good grief!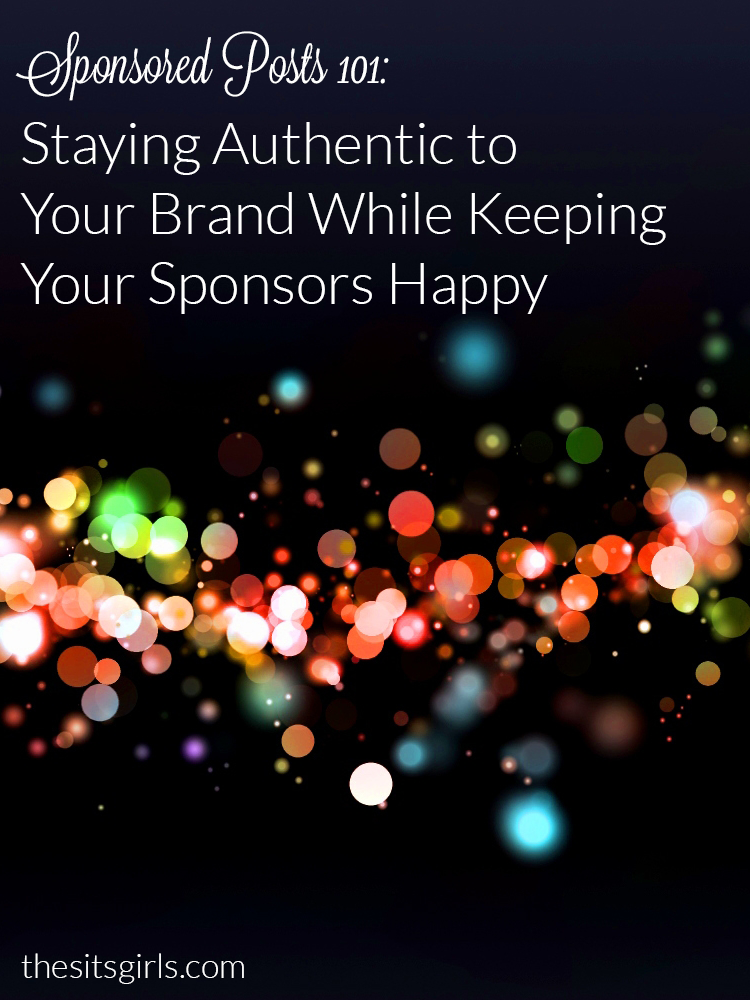 Who Do You Write For: You, Readers, or Sponsors?
What I've learned is that when it comes to blog writing topics, I need to write for me first, my followers second, and the affiliates third. Whenever I've taken this out of order, you can hear crickets on my blogs.
Write For Yourself First
By putting myself first, I get excited about what I'm writing.  Whenever I can't fall into a good writing flow, it's because I'm putting others first and it's killing the fun of blogging.  These are OUR blogs, OUR sites, OUR words – we should remember that and write what makes us happy and proud.
Write For Followers Second
"Me First" is great, but without the audience, the blog fades away on a cloud of frustration.  I originally started sharing blogging tips on my photography blog and that didn't work (crickets), because my followers stop by to learn about photography, not blogging.
Write For Affiliates and Sponsors Third
I work with several brands and I've learned to sprinkle affiliate or sponsored links throughout my blog posts, but it only brings in money when I put my followers before the brands.  I choose blogging jobs carefully; reviewing products that I believe will interest my followers.  I've had a few misses, like with a certain prenatal Pilates DVD, but it's all a learning curve, right?  And the DVD served as a great gift for a pregnant friend.
But What if You Want to Write About Something Else?
My list of first, second, and third is all fine and good, but what if you want to write about something outside your blog topic?  I've got you covered!  Here are three things you can do to start writing outside your niche.
Don't assume your followers won't be interested. When we adopted two puppies, the followers of my photography blog loved the posts about their progress and now, a year and half later, I still update everyone with cute stories or videos.  As long as my blog continues to bring consistent photography related content, my followers won't bail when I share a cute story about my blog.  One of the best things we can do as bloggers is to add as much of US as we feel comfortable to our blog.  Give your readers a peak behind the curtain!
Submit a guest post to a blog in that niche. I've contributed to pet blogs, sharing stories about our dogs and pet photography tips.  Not only am I'm having a blast writing about something I love, but I also have an opportunity to expose my blogs to an entirely new set of eyes, and Google loves the back links from the pet blogs.
Write for a local paper or newsletter. I recently began writing for The Examiner Online about dogs and dog rescue.  I found this gig on the ProBlogger job boards.  I also write for a local rescue group's quarterly newsletter.  More new eyes, more back links, and I get to write about something outside my blogs' topics.
Now it's your turn; what other topics would you like to write about?
And if you do write outside your blog's niche – how do you do it?
Looking For More Blogging Tips?
If you are looking for more blogging tips, then you do not want to miss these posts:
About the Author:
Kimberly Gauthier started her online adventure in 2009 as an aspiring pet photographer, blogging to promote her business.  Two years later, Kimberly has gained a reputation of someone who could deliver tips and tricks on photography and blogging in a fun, down to earth style.