This post may contain affiliate links which may give us a commission at no additional cost to you. As an Amazon Associate we earn from qualifying purchases.
There are a TON of easy things you can do to support bloggers in your life. Whether they're family, real life, or virtual friends, they need your support and you can show that by engaging on their blog. This blogger shares some great ideas for supporting the bloggers in your life.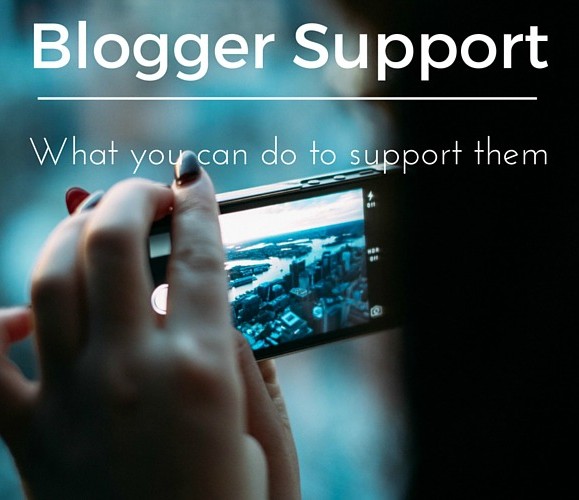 Blogger Support : What You Can Do to Support Bloggers
Bloggers who work with brands depend highly on their engagement, statistics and quality of work along with many other factors, but these are the main ones from what I have seen brands asking about. If you have a favorite blog, family member who blogs or a friend you know online, there are things you can do to support them. Obviously the quality of their work is on them, but the engagement and statistics can be helped by YOU.
Read the full post here: Blogger Support – What You Can Do to Support Bloggers