This post may contain affiliate links which may give us a commission at no additional cost to you. As an Amazon Associate we earn from qualifying purchases.
In order to start working with brands, you first have to make sure your blog is up to snuff. What are the key aspects to pay attention to in order to appeal to brands? This blogger outlines some key focal points for getting your blog brand-ready.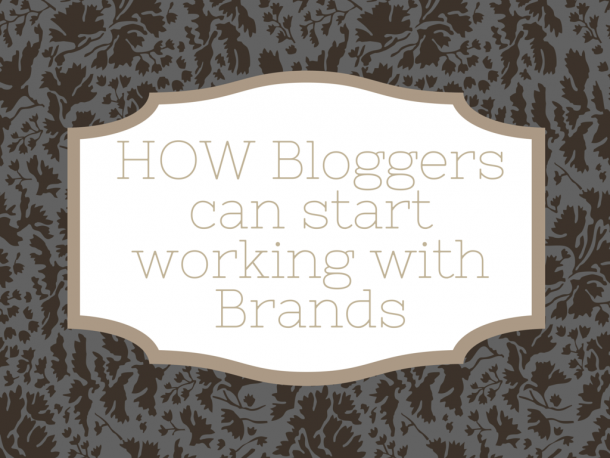 How Bloggers Can Start Working With Brands
I recently attended a blogger conference and quickly realized there is a lot of missing information when it comes to blogging. Many bloggers were asking me questions that I never thought to address on here. I hope to be able to help with this by providing some information.
Read the full post here: How bloggers can start working with brands