This post may contain affiliate links which may give us a commission at no additional cost to you. As an Amazon Associate we earn from qualifying purchases.
Passive income is an income that you receive on a regular basis with minimal effort required to maintain it. While the earning can be easy, don't get confused, there is definitely a good amount of effort involved! To get started you are going to have to put in some quality work that will stand the test of time. This post highlights some ideas for passively earning and some tips to get you started on the right foot.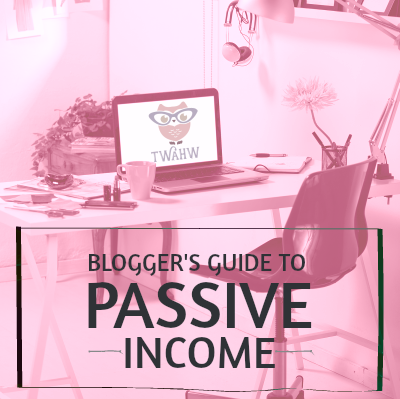 The Blogger's Guide to Passive Income
People love talking about passive income online but everyone seems to have a different view on what's passive. For me as a blogger, it means doing the work once and continuing to earn money on that work for months or years down the road with minimal upkeep. Sorry folks, it doesn't mean getting paid for doing nothing ever. You've got to put in some effort!
Read the full post here: The Blogger's Guide to Passive Income