This post may contain affiliate links which may give us a commission at no additional cost to you. As an Amazon Associate we earn from qualifying purchases.
Are you curious about bloggers and income reports? When you're thinking about your own blog and whether or not to monetize it's easy to want to compare your stats to the stats from other bloggers but is that a fair and accurate representation? This blogger shares information about understanding blogger's income reports and learning to read between the lines.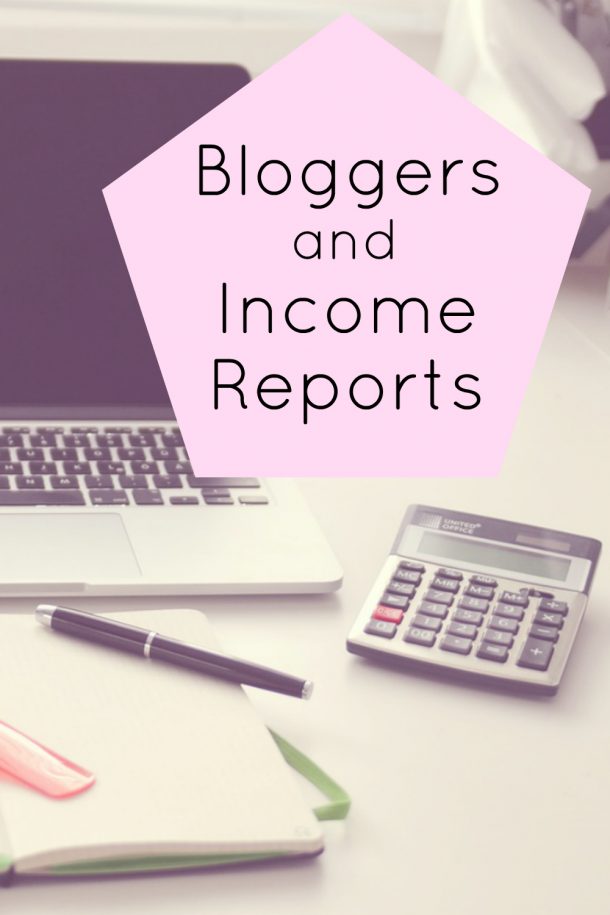 Bloggers and Income Reports
If you have monetized your blog or are contemplating doing so, it can be difficult estimating what you might expect to earn from it.
You're putting in so much time, honing your writing and photography skills, expanding your promotion, social media and branding experience.
If you just put enough work into it, eventually your blog will:
– Let you leave that job that's slowly draining your spirit
– Give you the freedom to work anywhere in the world
– Remove that financial burden your family is under
– Let you spend more time with your children
Whatever daydream you hope blogging will enable you to reach, gaining an understanding of earning potential is a key part of your decision about how you proceed.
But what's reasonable to expect?
The short answer is, it depends.
In this post The Blogzilla provides a list of bloggers who share their blogging income small and large.
She also provides some cautionary advice about how to read them and what information might be missing from blog income reports.
Read the full post here: Bloggers and Income Reports