This post may contain affiliate links which may give us a commission at no additional cost to you. As an Amazon Associate we earn from qualifying purchases.
A blogging calendar can help you stay organized. It is also a great way to plan ahead, so you aren't left trying to think of something to write about last minute.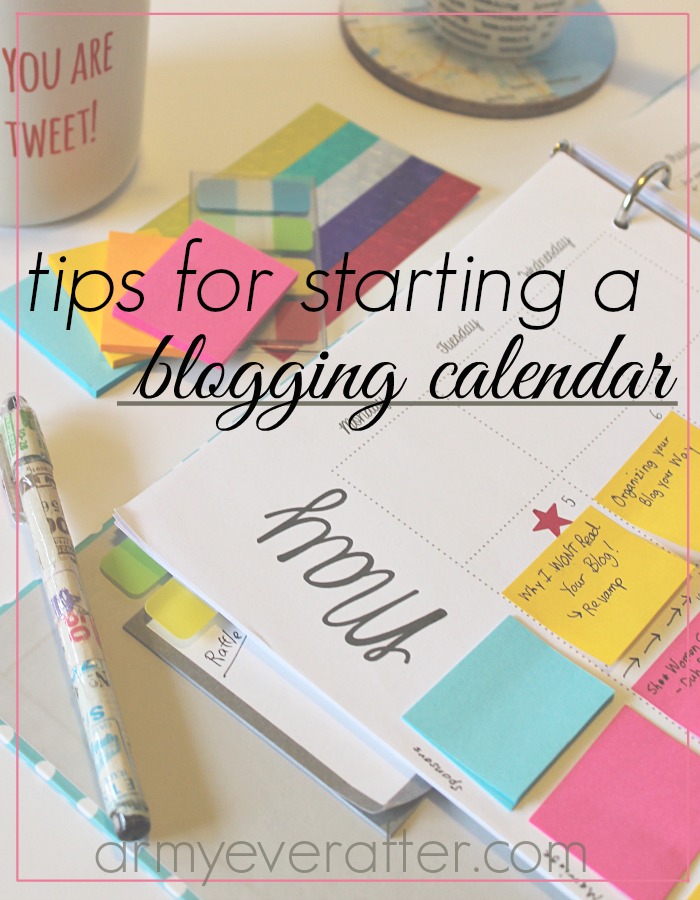 Tips For Starting A Blogging Calendar
One of the hardest things for a blogger just starting out is keeping a regular posting schedule. Believe me when I first started blogging, I laughed at the idea of scheduling my posts in advance. To me that cut out all of the random spur of the moment writing I loved most.
Never in a million years would I have believed I'd be scheduling out posts a month (or even 2 months) in advance. But that's exactly what I do…and I love it! And I promise that you will too! All it takes is a few tips and tricks and it is SO much easier than it seems at first glance.
So if you're serious about growing your blog, here's what you can do to make a blog calendar work for you!
Read the Full Post Here: Tips for Starting a Blogging Calendar