This post may contain affiliate links which may give us a commission at no additional cost to you. As an Amazon Associate we earn from qualifying purchases.
It's not too early to set some blogging goals for the new year! Why not get a jump start on setting the intention for your blog for the coming year? There are all sorts of categories for you to set goals in and this blogger is ready to set you off on the right foot. Read on to ring in the new year with a blog that's on task!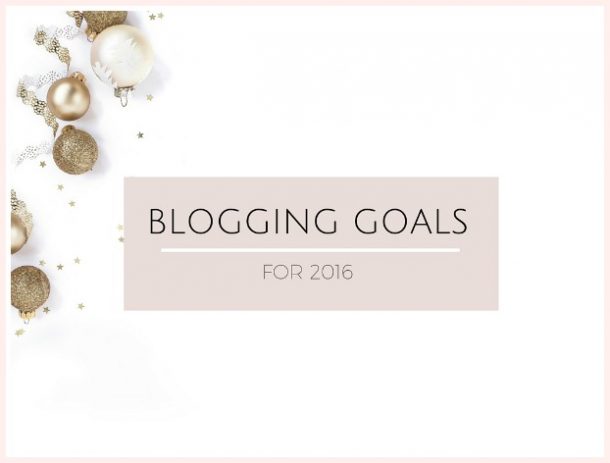 Blogging Goals for 2016
Blogging is a lot of fun for me, but it also takes a lot of work and commitment, for me, it's important to set goals every time, because this way I am always working towards something, let's face it, you have to know what you are aiming at in order to achieve! And as we fast approach the end of this great year, it's natural to do some reassessing in our blogging lives.
Though every blogger may blog differently, we do have something in common, we need to form goals for our blogs. I believe that the most important thing about setting goals is making them realistic, solid and achievable.
Read the full post here: Blogging Goals For 2016