This post may contain affiliate links which may give us a commission at no additional cost to you. As an Amazon Associate we earn from qualifying purchases.
Are you ready for some blogger myths to be busted? When it comes to where you blog, there's a few possibilities and people have really strong opinions about those possibilities. Get ready because this blogger will try to set the record straight, once and for all, busting those myths wide open!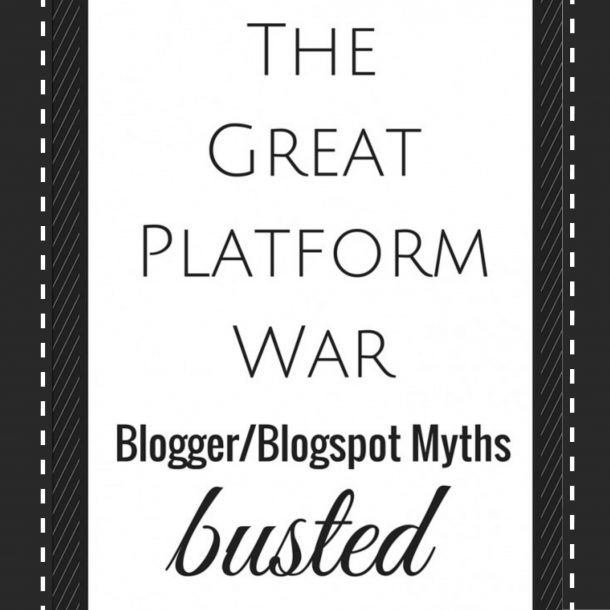 Blogging | The Great Platform War: Blogger Myths Busted
WordPress and Blogspot Bloggers have been at war seemingly since the dawn of the blogging era. In this post I am busting myths about Blogspot, sharing why and how I turned my "amateur" blog into a full fledged business website and why you don't need to give in to peer pressure when it comes to where you blog.
Read the full post here: Blogging | The Great Platform War: Blogger Myths Busted