This post may contain affiliate links which may give us a commission at no additional cost to you. As an Amazon Associate we earn from qualifying purchases.
With everything going on in your life, sometimes you just need a break, and sometimes it's a blog break. Whether it's for a vacation, for an otherwise super-busy time, or just because you need a bit of time off, scheduling that time off from blogging can be an odd transition to navigate. This blogger walks you through scheduling time off so you get your mental reset and your readers aren't left high and dry.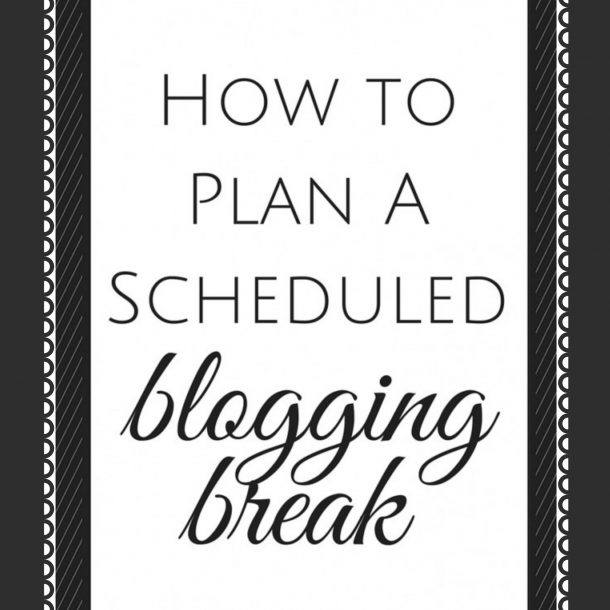 Blogging | How to Plan A Scheduled Blog Break
Blogging is hard, and life happens. Sometimes taking a break becomes necessary to live and/or prevent creativity drain. This post will tell you everything you need to know about how to schedule a break from your blog with grace, or how to take a break and your readers won't even notice!
Read the full post here: Blogging | How to Plan A Scheduled Blog Break