This post may contain affiliate links which may give us a commission at no additional cost to you. As an Amazon Associate we earn from qualifying purchases.
There is no way around it – blogging is time consuming. You have to set aside time to write, comment, keep up with social media, and somehow fit the rest of your life in there, too. It takes some major time management to fit make it all work. Do you find yourself feeling overwhelmed and behind when it comes to your blog?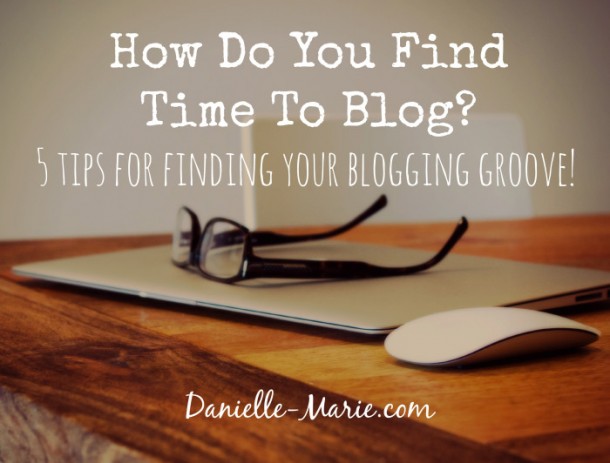 Time Management: How Do You Find Time To Blog?
Sometimes our lives seem so busy that it is hard to really carve out time to keep our blogs up. Here are some practical tips to help you towards more regularity with your posting!
Read the Full Post Here: How Do You Find Time To Blog?