This post may contain affiliate links which may give us a commission at no additional cost to you. As an Amazon Associate we earn from qualifying purchases.
From my five plus years of blogging, I share ten tips that have worked for me to build my blog and increase my traffic, from using social media to being real.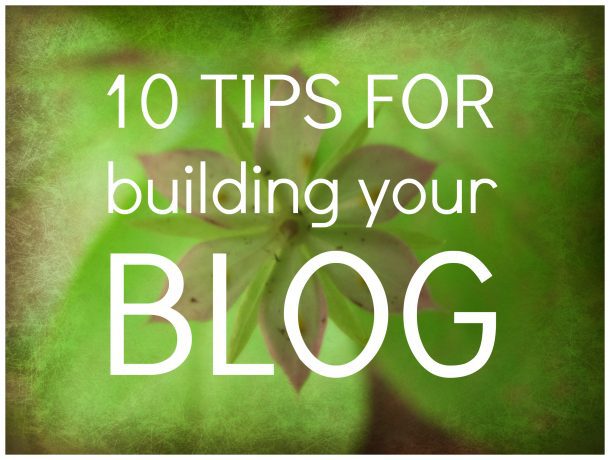 How to Build A Blog
When I began blogging over five years ago, it was a hobby, a way to encourage myself to write and to share what I wrote with my family and friends. Since then, as I've seen the potential of blogs as a writer, especially with the explosion of mommy blogs in recent years, my blog has become much more than a hobby. It is now part of my business and career plan. Here's what I've learned (from fellow bloggers and personal experience) about building a blog.
Read the Full Tip Here: 10 Tips for Building Your Blog