This post may contain affiliate links which may give us a commission at no additional cost to you. As an Amazon Associate we earn from qualifying purchases.
Building a Twitter community can be an integral part of a successful blog. While Twitter can seem intimidating, it really isn't and the support you can find there is invaluable! This blogger shares her tips on how to build a strong, Twitter community.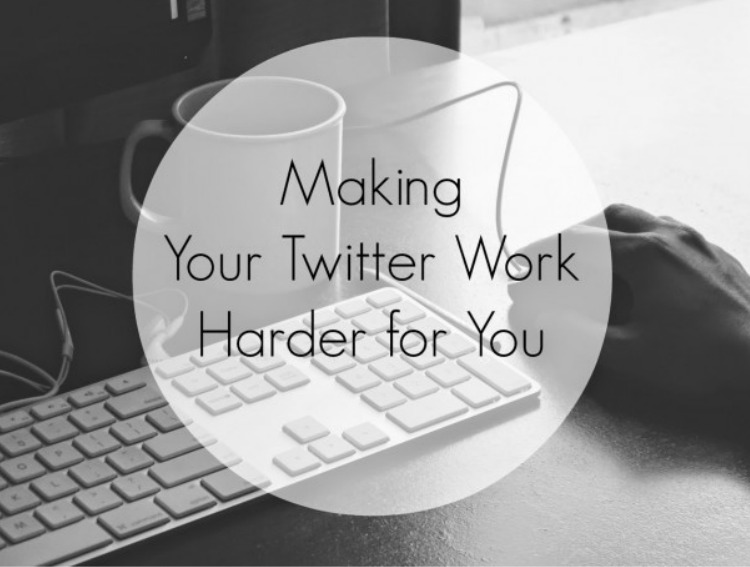 How to Build a Community Using Twitter
When I first started blogging, social media didn't even factor into my plan. They seemed like two completely different subjects, and the latter was one I had no interest in. And the most ridiculous, at least in my opinion, was Twitter. In fact, my friend and I who co-wrote my first blog regularly made fun of it – "I'm getting in the shower, I'm drying off, I'm brushing my teeth…" we'd joke with one another. Little did I know that in a few years, Twitter would be my favorite social media site, and the number-one traffic source for my blog.
Over the last few years since I made my first Twitter account, I've learned a few things that got me to the point where I check it throughout the day and even have met some of my favorite bloggers, like Marielle and Ashley, through tweets! So today, here are some of the things I've done that have made Twitter work for me!
Read the full post here: How to Build a Community Using Twitter