This post may contain affiliate links which may give us a commission at no additional cost to you. As an Amazon Associate we earn from qualifying purchases.
Facebook is the place to be when you are a blogger. But Facebook can be confusing, because they seem to change the "rules" all the time. What is the best way to get engagement on your page and drive traffic back to your site? Bloggers are always trying new things to discover what works.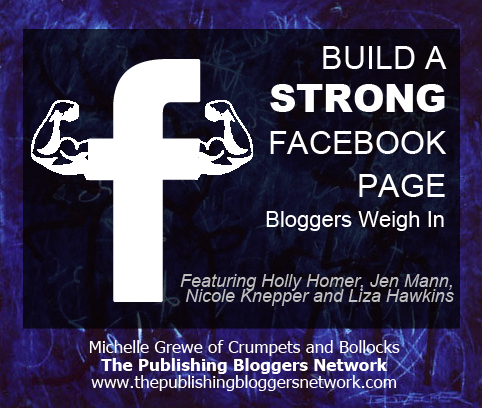 How To Build A Strong Facebook Page
The largest internet playground is full of selfies, every popular meme, every unpopular meme, blog posts, news, useless facts, pictures of food, youtube videos, stupid quizzes like "Which Disney Princess are you?" and how-to DIY crafts. And like the Energizer bunny, the content keeps going and going and going… Facebook is big. It's so big, if you blog or have anything to sell, you almost can't ignore it. In fact, social media in general is the platform for new small businesses, and is the reason so many are so successful. The question is, how? How do people have a huge Facebook page? And how do they use it to help their non-Facebook interests grow?
Bloggers are united to answer this question well in a compilation. Holly Homer tells all in a podcast about how she grew rapidly by posting every hour. Jen Mann tells us how she operates her Facebook page like giving teasers to her blog posts. Liza Hawkins shares her secrets in the SITS Girls Facebook group including how she tweaked her questions to getting a response. Nicole Knepper wrote a blog post explaining the importance of community in a blog. And I, Michelle Grewe, talk about the psychology behind virality on the internet.
Read the Full Post Here: Build a Strong Facebook Page: Bloggers Weigh In