This post may contain affiliate links which may give us a commission at no additional cost to you. As an Amazon Associate we earn from qualifying purchases.
Photography is a huge part of blogging! Bloggers typically end up being great photographers since they are always trying to capture perfect pictures for their site. Have you ever thought about taking those skills and turning them into a photography business? If so keep reading.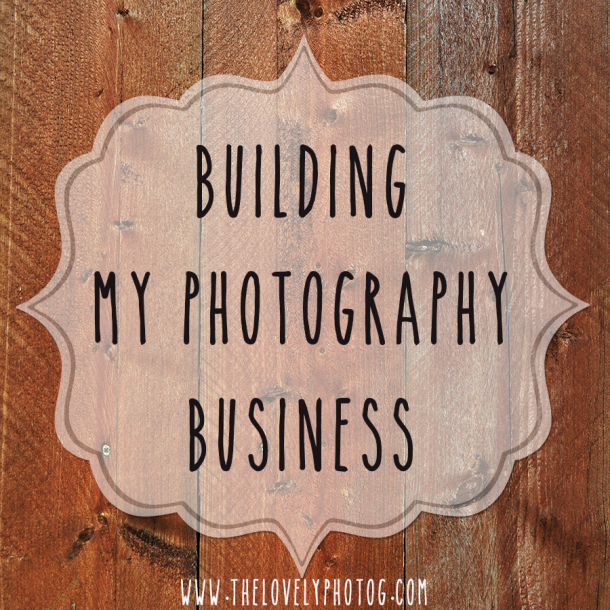 How to Build a Photography Business
This post is way overdue, but I figured that as I go along in photography journey, I can update you guys on my progress.
As some of you may know, I am a professional photographer and I have been booking clients for a year. I've learned so much so far and I would love to share what I learned with other photographers or those who may be interested in photography.
I am self-taught and unfortunately have no mentor, so I want to share information about photography tips for new professionals. This series will be called, "Building My Photography Business" and this is the first post in the series.
It's so important to learn from our mistakes, so these are the Top 10 Things I've Learned My First Year as a Professional Photographer.
Read the Full Post Here: Building My Photography: The 10 Things I Learned.