This post may contain affiliate links which may give us a commission at no additional cost to you. As an Amazon Associate we earn from qualifying purchases.
You've probably heard the term "It takes a village to raise a child" it also takes a village to build a blog.
Building relationships with other bloggers is an important part of becoming a successful blogger. Commenting on other blog posts, connecting on social media and engaging with your readers is a crucial part of building that relationship.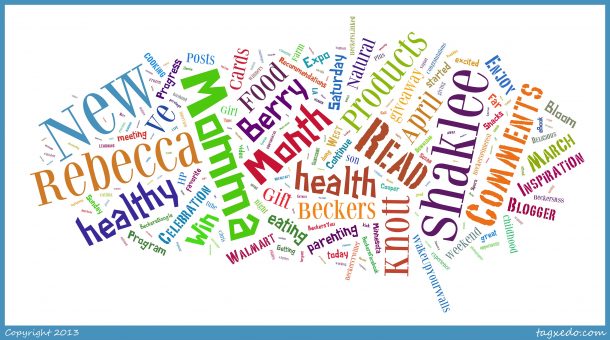 How Bloggers Should Build Relationships
If you are wondering why your page views are low, or why you don't seem to be attracting many unique views, consider what value you are adding to others. Are you expecting others to come to your party without ever attending theirs? You need to tell others that you want to connect with them – you can't just assume that they already know. We all want to connect with other people – and if you make the effort, it will almost always be reciprocated!
If you aren't sure how to make connections, here are some great tips that have worked for me!
Read the Full Post Here: Building Relationships & Why It Is Important