This post may contain affiliate links which may give us a commission at no additional cost to you. As an Amazon Associate we earn from qualifying purchases.
What's in a name? Your blog name says a lot about you and your blog. If your blog can transform and change so can its name! This blogger shares her story of deciding it was time for a new name. Could your blog's name use an update, too?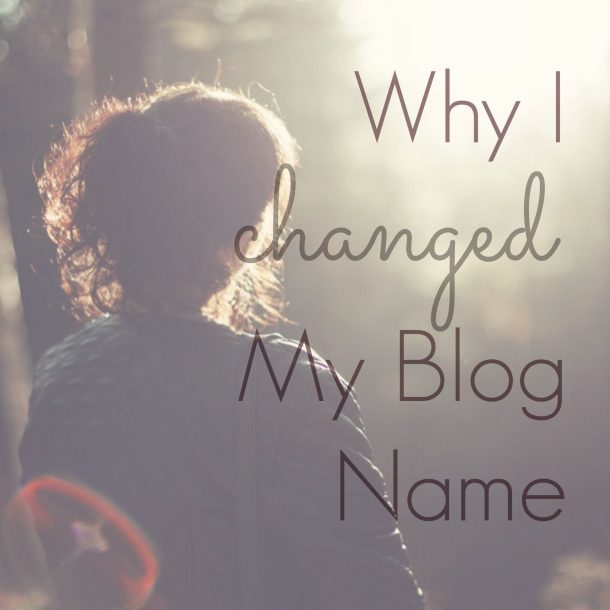 Why I Changed My Blog Name
Many of us who have been blogging for several years find that the topic or direction of our blog changes. Sometimes, the name we first picked for our blog may no longer fit. Here is the story of my nine years of blogging and why I finally decided that the first name I had for my blog didn't fit anymore… and how I chose a new name.
Read the full post here: Why I Changed My Blog Name