This post may contain affiliate links which may give us a commission at no additional cost to you. As an Amazon Associate we earn from qualifying purchases.
We all have secrets. I'm revealing mine in my Confessions of a Blogger post.
As a blogger who blogs and reads and supports other bloggers, I've got a few things to say.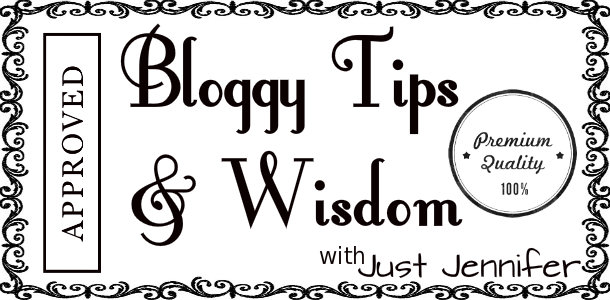 Confessions of a Blogger
I've got opinions. And lots of them.
I'm covering everything from fonts, to photos, to clutter, to buttons, to Twitter, to sidebars, to guest posting, to Captcha, to making money.
The number one thing I look for in a blog is authenticity. When I can tell that the blogger is representing their true self, I have the utmost respect. A sense of humor is a close second. Third is finding something I can relate to. Maybe it will only be one post. But that's something, right?
Read the Full Post Here: Bloggy Wisdom You Can't Miss