This post may contain affiliate links which may give us a commission at no additional cost to you. As an Amazon Associate we earn from qualifying purchases.
I've been a runner for as long as I can remember (okay…maybe not that long, but I've been a runner since 7th grade). Running has always been a big part of my life and when I started blogging more than 10 years ago I made a real effort to make sure that running was a part of my blogging life, and I looked for other people in the fitness blogging community with whom to connect.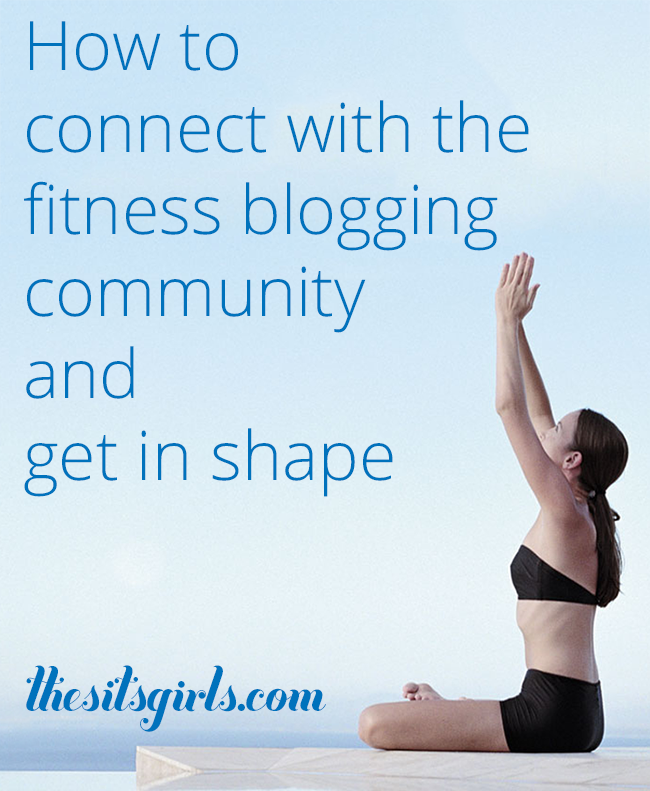 How To Connect With The Fitness Blogging Community
I used to have a camera at a lot of my out of town races (think pre-smartphone era.) I would try to take photos of the course and before/after photos from the race. I would critique races, and over the years I've gone back and written 4 or 5 reviews of the same race. Some races have gotten better, while others declined in organization and I made sure my audience knew about that.
In the past 5 years I've connected with so many people like myself through Twitter and now Instagram. I would find blogs through linkups on other blogs and Twitter hashtags, and I started chatting with people about tips and races and things that were important to me – such as my favorite running gear.
I remember meeting some of my favorite running bloggers in person in another town at a half marathon. These women have become great friends in real life.
I've joined groups like Sisterhood of the Shrinking Jeans and met so many great bloggers and runners of ALL levels. This group hosts one or two virtual races a year and they are so fun to participate in. (You receive a t-shirt and medal for your race. Who doesn't love a cool medal in return for hard work?)
I'm also a part of Fitfluential and the SweatPink community – both groups offer fitness-related campaigns. I'll be honest. I think I've had one paid campaign through these two, and a few free campaigns (in exchange for samples or books.) The community has been helpful, though. I tag most of my Instagram and some fitness blog posts with #fitfluential and #sweatpink to connect with other fitness bloggers.
If you're looking to connect with other fitness bloggers, do a search on Twitter, Instagram or Pinterest for hashtags such as fitness, fitfluential, sweatpink – or be specific to the activity you're interested in. Seek out groups on Facebook. Join in the link-up parties (and be sure to comment on other blogs)!
The community is out there, but it can take some searching to find the people who you relate to most.