This post may contain affiliate links which may give us a commission at no additional cost to you. As an Amazon Associate we earn from qualifying purchases.
What are some of the blogging myths you've heard before? Has anyone ever told you that content is king? Just like any myth, a blogging myth might have some element of truth but just how true is it? This blogger shares a couple of common myths and helps to shine a light on the elements of those myths that are true.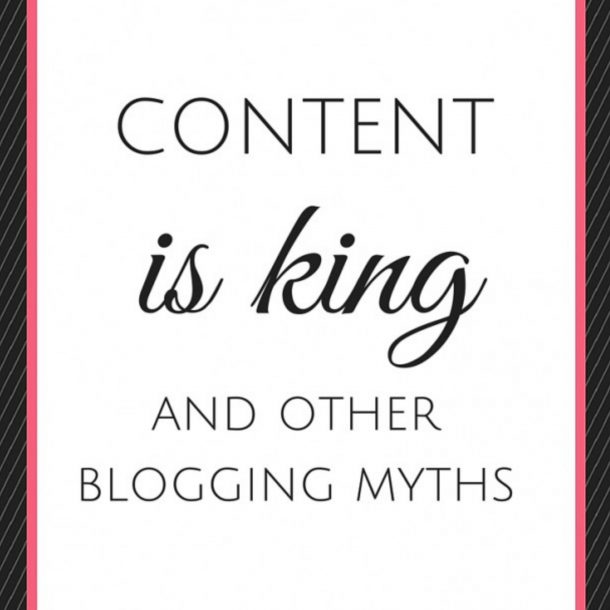 Content is King (& Other Blogging Myths)
When it comes to "content being king" you really have to be careful because most times it simply isn't. Think more of your content as the spoon to your cereal bowl. You've poured the cereal but no one is going to eat it without the spoon.
Read the full post here: Content is King (& Other Blogging Myths)