This post may contain affiliate links which may give us a commission at no additional cost to you. As an Amazon Associate we earn from qualifying purchases.
Do you have the courage to be a blogger? A new blogger might be surprised by exactly what it takes to run a successful blog. From putting your opinion out there for comments to dedicating yourself to growing your blog, there are so many elements to being a good blogger that require a healthy dose of courage. This blogger shares some insight on courage for new bloggers.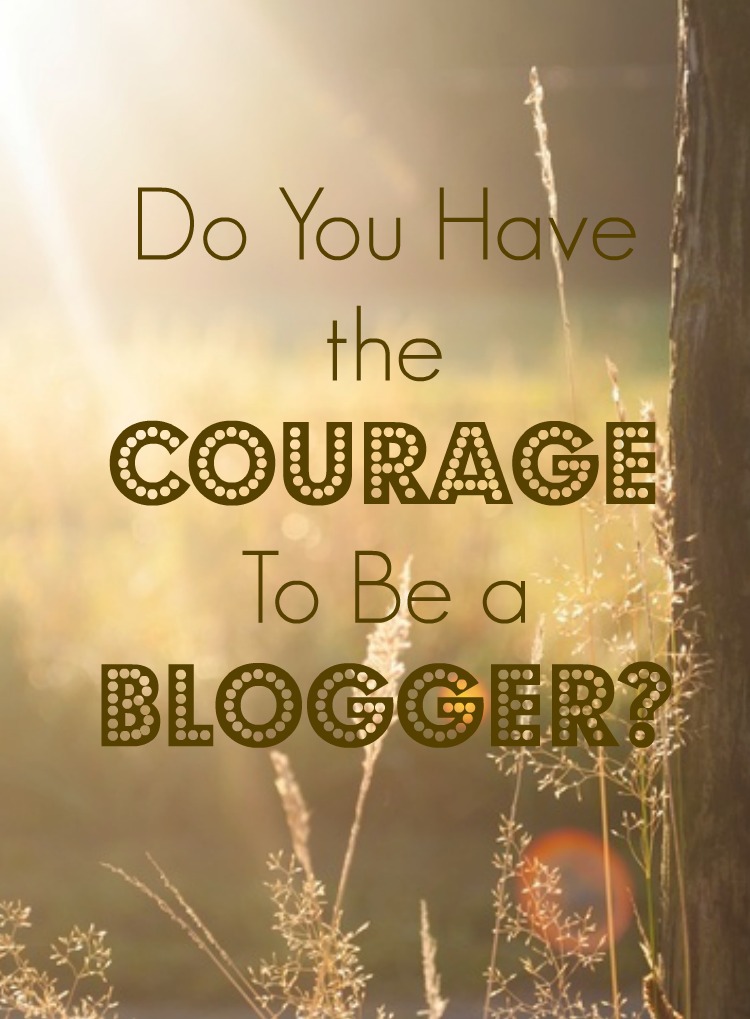 Do You Have the Courage to be a Blogger?
Do you know what it takes to be a blogger? Do you realize it takes courage? Many people don't think about that characteristic when thinking about blogging.
Read the full post here: Do You Have the Courage to be a Blogger?