This post may contain affiliate links which may give us a commission at no additional cost to you. As an Amazon Associate we earn from qualifying purchases.
Any craft or DIY blogger will tell you all about their love, hate relationship with Craftgawker. You love Craftgawker because it has the potential to bring great traffic to your blog and get your awesome work exposed to thousands of people. You hate Craftgawker because it seems almost impossible to get your submissions accepted. Are you ready to get a YES on your next submission?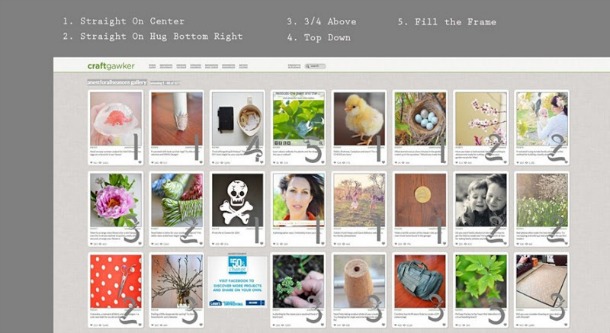 How to Get Your Submissions to Craftgawker Accepted
Tired of Craftgawker rejections? Have you tried and tried and tried to get your recipe on Taste Spotting, but they keep saying no? I hear you!
There are a couple key strategies and 5 basic layouts that have the highest success ate of publication on these sites. I've been experimenting for over a year to see which layouts are the best for the square spaces found on the gawker sites. With hundreds of submissions to my name, I've had my share of rejections along with my share of success. Today I'd like to share the secrets with YOU! Buckle up, grab your camera, and let's talk layout!
Read the Full Post Here: Getting Your Craft Gawker Submissions Accepted