This post may contain affiliate links which may give us a commission at no additional cost to you. As an Amazon Associate we earn from qualifying purchases.
Want to create a favicon? You know that little image next to your website's name in the tabs?
Well…now you can. We'll show you how!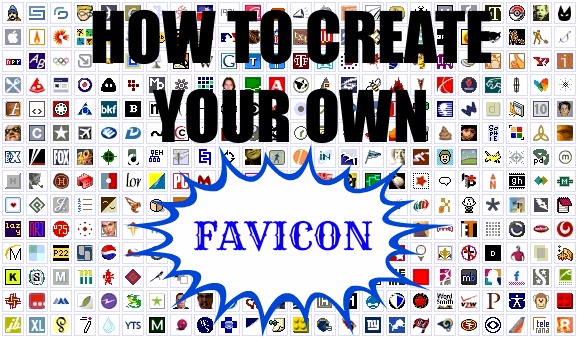 Create a Favicon
Moving from Blogger to WordPress can be a huge leap. Not only is the learning curve steep, but making the tweaks to your site that you want can take time to research and then ultimately implement.
From the beginning, Tammy wanted one of those cute little icons next to her blog name on the tab. (On www.thesitsgirls.com, this looks like an 'S' on the tab you are using to view this website.)
First thing is first. You have to choose an image you want to use. Make sure it is not something too detailed or ornate, otherwise, the image will not be distinct. Once you have your image picked out, check out the below tutorial to understand the quick HTML tweaks you'll need to make in order to create a favicon.
Good luck!
Read the full post here: How to make your own favicon