This post may contain affiliate links which may give us a commission at no additional cost to you. As an Amazon Associate we earn from qualifying purchases.
Wondering how to create a signature for your blog or email? Now you can!
Spruce up your blog posts in less than 5 minutes with a fun and creative signature that reflects who you are. Personalized signatures not only help your posts and emails to stand out, but they also add a nice personal touch that your readers and subscribers will love.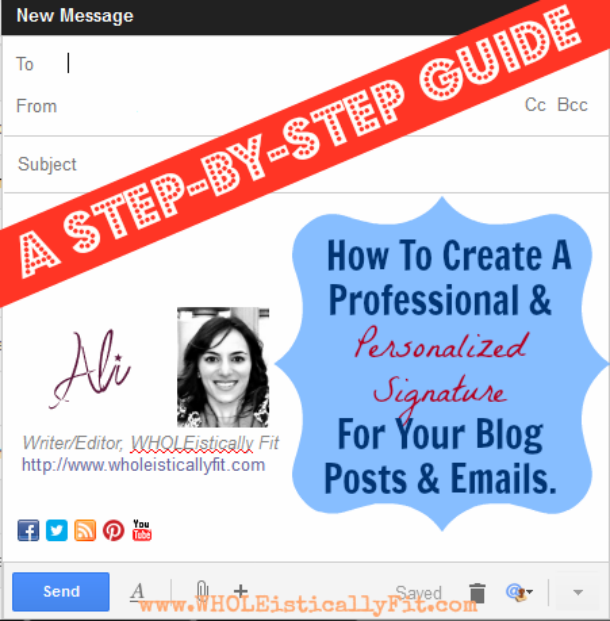 Create a Signature in Less Than 5 Minutes!
This step-by-step tutorial walks you through how to create your very own awesome, personalized signature for your blog posts and emails. The best part is that it is super quick, easy to do, and 100% FREE. No high-tech skills or fancy (and expensive) computer programs required.
Adding a personalized signature to your blog and emails has never been so easy!
Read the Full Post Here: How To Spruce Up Your Blog Posts & Emails With A Personalized Signature