This post may contain affiliate links which may give us a commission at no additional cost to you. As an Amazon Associate we earn from qualifying purchases.
One of the most common mistakes bloggers say they made is not creating a tribe. You create great content, promote your posts yet it doesn't bring you the results you want.
If you want to have a successful blog, it is so important to build a tribe. Building a tribe of other bloggers is crucial to your success and your sanity. Having a tribe is key to helping each other promote blog posts, bounce ideas off of each other and collaborate on projects together.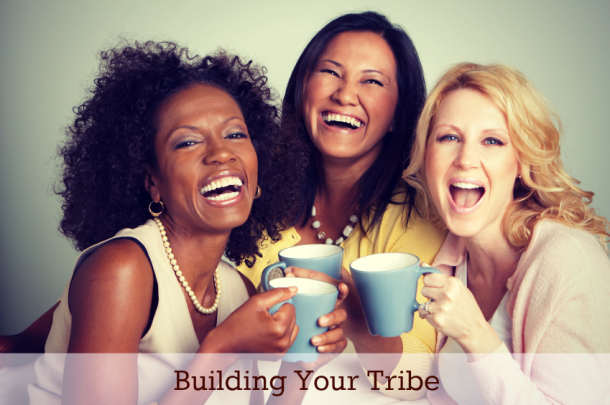 Building an Online Tribe
Do you feel like you're trying to navigate through the online blog world by yourself? Wish you had more traffic but not sure how to get it?
Building a tribe of online friends can give you a much needed support group while helping you build traffic to your blog! It's not enough to have great content. If you are looking to grow your blog, you'll find it helpful to have an online network as well. A tribe is your support system…they're a group of people you feel comfortable bouncing ideas off of, bloggers whose content you enjoy commenting on and sharing with your own fan base, and who you genuinely like to engage with. In other words, they're people who you'd be friends with offline as well. But how do you find the right people? Follow these tips, and you'll be well on your way!
Read the Full Post Here: How to Grow Your Blog by Building a Tribe