This post may contain affiliate links which may give us a commission at no additional cost to you. As an Amazon Associate we earn from qualifying purchases.
Do you have a blog media kit? If you're trying to go pro and add some valuable income into the mix by making blogging more than a hobby, you should definitely have one. What kind of information should be in your kit? This blogger has you covered, from setting appropriate rates to the types of images to include…you'll be well on your way!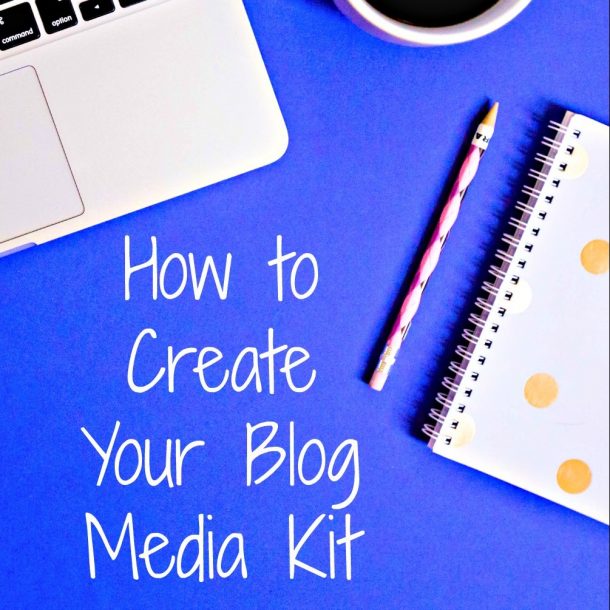 How to Create Your Blog Media Kit
Want to go pro with your blog? You need a media kit!
Find out how to create your media kit in terms of the design, as well as WHY you should publicly share your fees (plus tips for setting rates), and the exact type of content you should include in your media kit. You'll also be able to check out a real-life kit and blog media kit webpage for inspiration.
A media kit is an absolute MUST to start connecting with brands and monetize your blog. Find out everything you need to know about it right now with this article!
Read the full post here: How to Create Your Blog Media Kit